News / Local
Court grants man peace order against girlfriend
14 Jul 2023 at 07:46hrs |
Views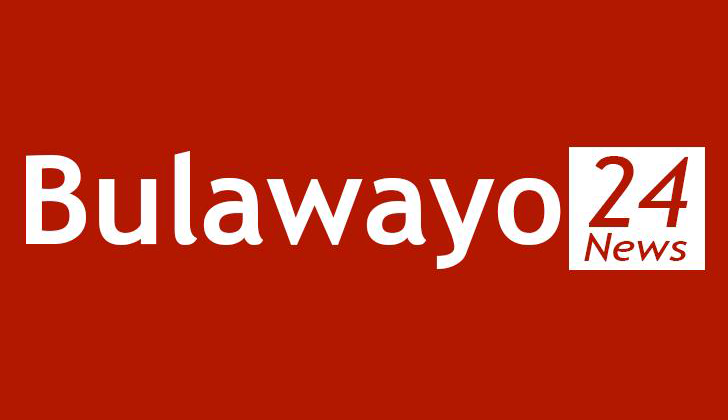 A HARARE woman has claimed that her live-in boyfriend wants to evict her after infecting her with HIV.
This emerged at the Harare Magistrate court where the man was seeking a protection order against his lover.
The man told the court that his girlfriend was emotionally abusing him.
She, however, denied the allegations and made counter accusations of abuse.
She accused him of forcing her to have sex with him without protection despite being aware that he was HIV positive resulting in contracting the virus.
"I do not mind leaving his house, but I want him to pay some amount as dowry to my relatives because we have cohabited since 2015," she said.
"I never knew he was positive because he used to hide his HIV medication under the mattress, but now he wants to chase me away."
The man claimed that his girlfriend had many boyfriends.
"She has a total of seven boyfriends and some are married men who live in my neighbourhood," he said.
"I want her to leave me alone because she has been stealing my stuff and consulting traditional healers on what to do to get me to marry her."
The man was granted the protection order.
Source - newsday