News / Local
Man calls wife prostitute
30 Jul 2023 at 09:02hrs |
Views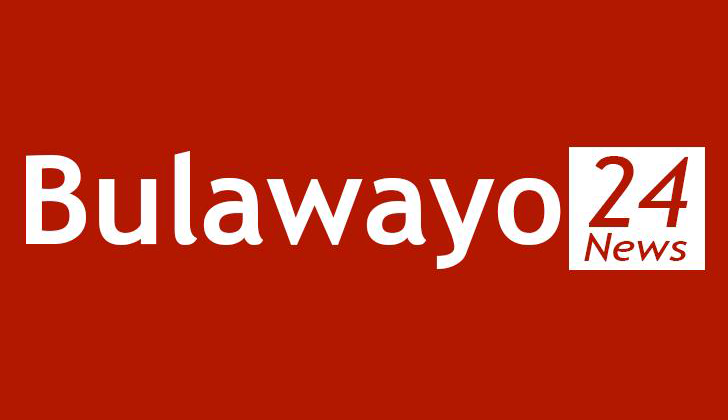 A Harare woman says she was forced to flee her home after her husband threatened to strangle her.
This emerged at the Harare civil court on Friday where Tendai Dongo wept uncontrollably over the abuse she was suffering at the hands of her husband, Tinarwo Chinyoka.
"He says that he no longer wants to be married to me because I am a prostitute," Dongo said.
"I had to flee our matrimonial home after he threatened to strangle me to death and I have been living at my neighbours' house over the past two weeks."
Dongo said her husband was now also denying paternity of their two sons.
"I do not understand where all this is coming from, but I suspect that he is the one who is having an affair with somebody else," she said.
Magistrate Sharon Mashavira ordered Chinyoka to allow his wife back home and to stop abusing her.
Source - The Standard