News / Local
Zimbabwe workers scoff at reviewed tax threshold
11 Aug 2023 at 06:45hrs |
Views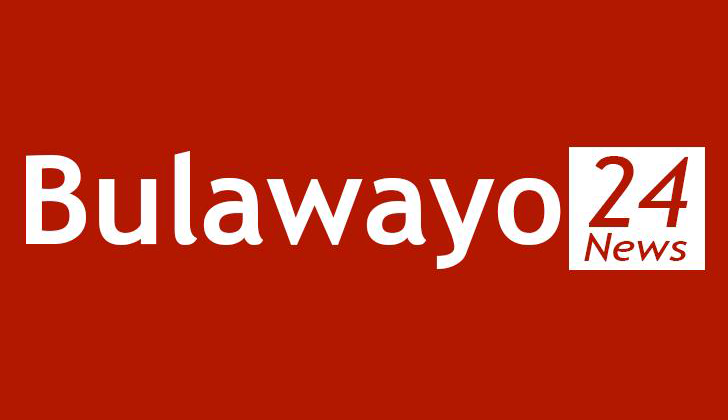 WORKERS have scoffed at government's latest review of the tax-free threshold to $500 000 effective this month, saying there is nothing to celebrate when the majority are earning below that figure.
The tax-free threshold was reviewed from $91 666 with the highest marginal tax rate of 40% kicking at a salary of $15 million and above.
Zimbabwe Congress of Trade Unions secretary-general Japhet Moyo told NewsDay that government had cast a blind eye to the plight of long-suffering workers.
"They have done absolutely nothing. The new tax-free threshold does nothing with regards to addressing the fundamental workers' needs," Moyo said.
"You cannot tax the poor. Anyone earning $500 000 with the prevailing market rate is earning below the poverty datum line."
According to the Consumer Council of Zimbabwe, a family of six now requires $2,6 million a month to survive, up from $2,5 million in June.
This amounts to about US$540, using the official exchange rate.
Despite these statistics, the least paid civil servants are earning $250 000 on average, excluding United States dollar allowances of up to US$300.
"You cannot tax anyone earning $500 000. They did not attend to the cry of the working people," Moyo said.
"This has been done without worker's consultation because if they had, we would have told them that this does not work. We are living in two different worlds with government."
Zimbabwe Congress of Public Sector Trade Unions secretary-general David Dzatsunga said the review of tax brackets would not help workers at all.
"Whenever there is an increase in what we take home, we appreciate it. However, in this case, there is nothing to celebrate," Dzatsunga said.
"We are earning below the tax threshold. It shows that something is really wrong and something has to be done. Citizens must pay tax."
Medical Professional and Allied Workers Union secretary-general Tecla Darangwe weighed in, saying the new tax-free threshold "does not make any sense".
"They should increase the salaries and reduce the tax-free threshold taking into consideration the US dollar effect."
Amalgamated Rural Teachers Union of Zimbabwe president Obert Masaraure said the review fell short of their demands for United States dollar salaries.
"The tax threshold should be indexed to United States dollar. Post elections, the local currency is likely to crash again and there won't be much relief," Masaraure said.
Teachers are demanding US$800 and above.
The Zimdollar, reintroduced in 2019, is currently trading between US$1:$6 400-$7 000 at the parallel market and around $4 500 at the formal market.
Results by the Zimbabwe National Statistics Agency earlier this year showed that the economy is on a dollarisation trajectory, with 78% of transactions for food purchases now being done in forex.
Most Zimbabweans use the parallel market rate to buy forex.
Despite evidence that the local currency is failing and numerous calls by economists to dollarise, the government remains adamant that the Zimdollar is here to stay.
A recent report by Zimbabwe Coalition on Debt and Development revealed that diasporas are sustaining the economy through remittances, with formal workers living below the poverty datum line.
Source - newsday