News / Local
Zanu-PF goes to polls for chairperson
01 Dec 2012 at 05:40hrs |
Views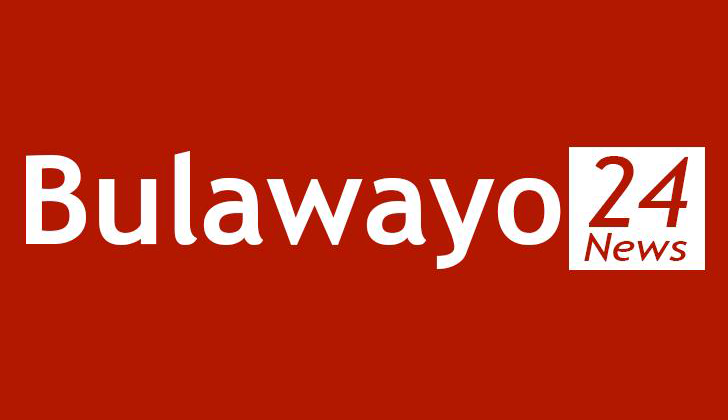 THE elections to choose the Bulawayo Zanu-PF provincial chairperson will be held today at 24 polling stations around the city.

Results are expected to be announced today or tomorrow, the director in the commissariat department, Munyaradzi Machacha, said.

The five candidates, Killian Sibanda, Isaac Dakamela, Simon Max Khabo, Mkhululi Dube and Dzingai Kamamba embarked on a unique campaign where they held joint meetings to explain their policies.

The development, which started with two meetings at the Young Women Christian Association and Davies Hall on Wednesday, is meant to inculcate a culture of unity.

In an interview yesterday, Machacha said if all goes well, counting of the votes would start today and the results announced at Davies Hall, which is the command centre for the elections.

"We are finalising arrangements for the elections and voting will be done at 24 polling centres in the province. Districts will go to the polling centres to vote," said Machacha.

"If all goes well counting will start soon after the voting process and it will be done at Davies Hall, which is the command centre for the province.

"We have five candidates vying for the post and they have been moving around the city together addressing party members. The exercise went on very well and the campaign was peaceful and demonstrated unity within the party.

"We hope that when the results are announced, peace will continue to prevail and the candidates will continue to be a united people and start campaigning for the coming elections in earnest."

Sibanda has been the acting chairman after the suspension of Dakamela early this year.


Source - TC