News / Local
Agent provocateur arrested, face deportation from Zimbabwe
21 Aug 2023 at 20:59hrs |
Views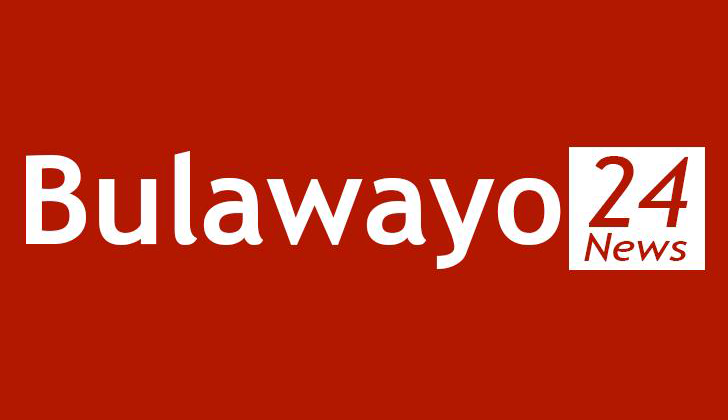 The well-known Government critic Professor Stephen Chan who arrived yesterday in the country reportedly to train opposition insurgents has been arrested and is expected to be deported.
The rabid Government critic who is also a karate sensei and heads the Jindokai Karate and Kobudo Association arrived yesterday afternoon in the country on a flight from Zambia.
He was seeking to be in the country as part of a broader plan by the opposition to trigger mayhem if the poll results are not in their favour.
The Herald claims to have it on good authority that Prof Chan through one, Paul Danisa of Jindokai Old Hararians, Zimbabwe recently applied for a visa to be allowed into the country between August 21 to September 4 to train karate.
The development also comes after Zimbabwe Karate President Sensei Joe Rugwete had expressed concern over the matter.
Rugwete has since responded to one Paul Danisa who had invited Chan.
"I am writing in response to your letter dated 17 August 2023, in which you are seeking clearance of the head of Jindokai Karate and Kobudo Association, Professor Stephen Chan to train karate in Zimbabwe from 21 August 2023. Unfortunately, the Zimbabwe National Karate Federation's Treasurer has no record of the 2023 affiliation of Jindokai Old Hararian's style, instructors, or athletes. The Treasurer also does not have proof of payment of the required clearance fee. As such, I regret to inform you that we cannot process.
"Professor Stephen Chan's clearance request at this time, unless you furnish the Treasurer with the proof of payments stated above. I attach hereto the invoice that was sent to your association earlier this year. "The Sports and Recreation Commission, which processes these clearances, requires a minimum of 3o days' notice, and the four days' notice you have given is inadequate. Nonetheless, should you provide the proof of affiliation to the Treasurer as well as completing the usual dearance application form, which we attach, we will forward your application to the Sports and Recreation Commission for guidance.
"Please be advised that all Sports Tours clearances are granted in terms of Part VI of Statutory Instrument 342 of 1995, so please ensure you comply with these regulations. Please let me know if you have any other questions. I appreciate your understanding of the policies and procedures involved," he said.
Over the weekend security sources had said the arrival of Prof Chan, a decorated martial artist, had raised eyebrows as it comes on the eve of the country's elections which he has already said will not be free and fair, parroting the opposition's defeatist line.
Prof Chan is also known as a professor of World Politics at London University, and calls himself an expert in African affairs.
Source - The Herald