News / Local
Chamisa vows not to victimise Mnangagwa
21 Aug 2023 at 21:12hrs |
Views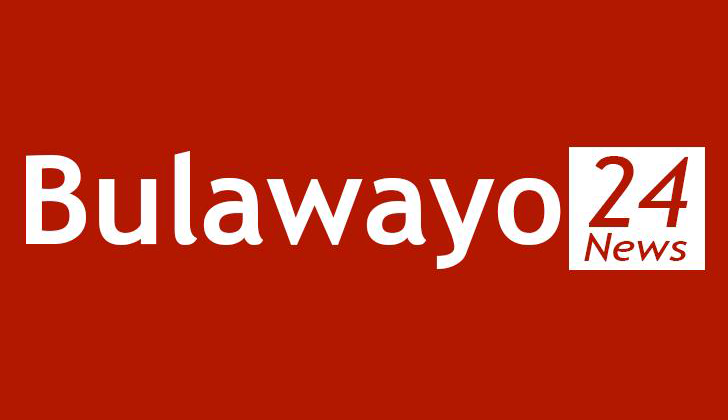 If the confidence shown by the two main rivals in Zimbabwe's general elections is any indication, the country will see a very tight race this week.
And if the energy shown by their supporters in their last two rallies before Zimbabwe is any gauge, the country could be headed to a run-off election.
Not that either Zanu-PF's president Emmerson Mnangagwa, 80, and Nelson Chamisa, 45, of the Citizens Coalition for Change (CCC) would agree.
Both men have predicted an outright victory for themselves.
On the last day of campaigning, Mnangagwa held a cabinet meeting.
Addressing journalists afterwards, he said: "The unity of purpose and hard work exhibited over the last five years has seen us deliver on our mandate with unprecedented results across the socio- economic spectrum. Zanu-PF is poised to resoundingly win."
For rallies, the day belonged to the youthful Chamisa, who addressed his biggest crowd yet at Freedom Square in Harare – despite it being an ordinary working day.
Formerly known as Robert Mugabe Square, it was renamed after the November 2017 coup.
It is where stakeholders from across the political divide, including Chamisa himself, converged in support of the putsch that removed Mugabe.
Chamisa dubbed his event a "Victory Rally" or "Game Over Rally".
People started arriving at the venue as early as 10:00 for Chamisa to address them at 15.45.
While they waited there was entertainment from anti-regime musicians, who occasionally gave rally-goers time to sing CCC songs about Chamisa marching to the state house at the country's new leader.
Sharon Dube, a Zimbabwean working in South Africa, travelled from Germiston, and said she believes in Chamisa.
"We came all the way because the future of our country is at stake. I would want to come back home and go back to my job as a teacher. The only way to secure this is by voting for Chamisa because, under a transparent government, we will earn living wages, which is not what is happening," she said.
The young and old were at the rally, chanting, "Give the young man a chance."
The Chamisa family
The first to arrive at the rally was Sithokozile Chamisa, the wife of Nelson.
Clad in a yellow dress, CCC supporters cheered the woman, who, for the greater part of the campaign, was not in the public eye.
In CCC ranks, she's known as "the incoming First Lady".
In an address to the rally-goers, she said: "Tomorrow [the eve of the election], let's all pray for our country. All mothers, please let's lead in prayer. We need a peaceful, free, and fair election, and God should help us win in peace."
When Chamisa took to the podium, he said it wouldn't be a free and fair election because he "had never seen Mnangagwa so scared" because "the writing was on the wall" that change was coming.
He went on to say he had briefed observers about his reservations and also took the Zimbabwe Electoral Commission (ZEC) to task for the opaque manner in which they were running the election.
In a show of bravado, Chamisa said that although the ruling party had tried to stifle him, he was a step ahead of them because even within the state apparatus, there were some who were not happy with the government.
"In the police, I am there; in the army, I am there; I am everywhere. We know what you have been planning," he said.
Chamisa said he would retire Mnangagwa and give him his full benefits.
"I will not strip you of your titles as a former head of state. Let us build a country together; advise where you can. We are not going to be retributive. We won't take revenge on what used to happen to us," he said.
He said he would have a lean cabinet of around 15 ministers and work more on rebuilding the broken economy by fixing the macroeconomic fundamentals and introducing currency stability.
He called it "an economy for everyone".
He also vowed to work on reforming the education sector and restoring Zimbabwe's international dignity.
Source - News24