News / Local
Ndiweni spearheads petition against Mnangagwa poll win
10 Sep 2023 at 08:57hrs |
Views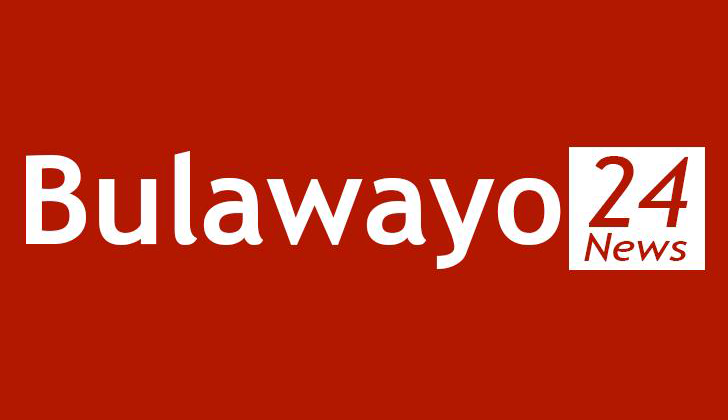 Exiled former Ntabazinduna chief Felix Nhlanhlayamangwe Ndiweni has launched an online petition challenging President Emmerson Mnangagwa's victory in the disputed August election.
In the petition Ndiweni, who is the chairperson of the diaspora based pressure group MyRight2Vote, said there was need for a transitional government pending a fresh election supervised by an independent body.
Mnangagwa was sworn in last Monday while Parliamentarians and councillors also took their oath last week.
Citizens Coalition for Change (CCC) leader Nelson Chamisa rejected the election results, and is demanding a fresh poll supervised by the African Union (AU) and the Southern African Development Community (Sadc).
Election observers flagged the elections as not credible in their preliminary reports.
In the petition titled: The Zimbabwe 2023 election was won by the opposition i.e. Citizens Coalition for Change, Ndiweni says Zimbabweans must rally behind Chamisa's call for a fresh election.
He said they will submit the petition to Sadc, AU, European Union and Commonwealth to court their support.
"The world has changed and it is now on our side," Ndiweni said.
"Let us support the efforts of these other countries who now want to help us by signing this referendum."
Zanu-PF has dismissed any calls for fresh elections, and has singled out the Sadc observer mission head, Nevers Mumba, whom it accuses of being biased in the damning preliminary report.
"If you believe that a Zanu-PF government is now illegal, unconstitutional, illegitimate and therefore cannot, should not , must not be recognised by Zimbabweans, Sadc, AU, EU, Commonwealth, then sign this referendum," Ndiweni said.
"A caretaker government transitional government working closely with Sadc, AU, EU, the Commonwealth and United Nations to oversee this short process must come in.
"A coalition from Sadc, AU, EU, the Commonwealth and United Nations must convene a conference of Zimbabwean civic society, non-governmental organisations, faith groups, political parties, community/traditional leaders, to form and establish a caretaker/transitional government of technocrats."
The petition was started on September 3.
Source - Southern Eye