News / Local
SA-based Zimbabweans rope in Malema in poll protest
21 Sep 2023 at 06:16hrs |
Views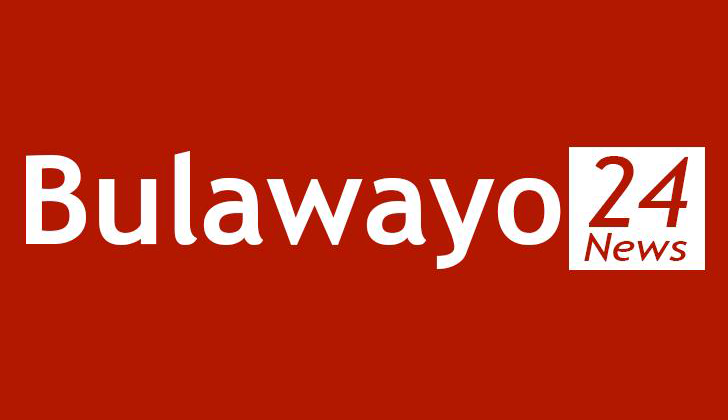 A group of disgruntled Zimbabweans living in South Africa has reached out to the opposition party Economic Freedom Fighters (EFF) and its leader Julius Malema, seeking support for protests scheduled for October 7. These protesters plan to shut down the Beitbridge Border Post, aiming to force a fresh election supervised by the Southern African Development Community (SADC) due to the disputed August 23-24 polls that declared President Emmerson Mnangagwa the winner.
In a petition dated September 18 addressed to EFF, one of the organizers, Talent Rusere, invited Malema and other South African citizens to join their protests. The petition expressed concerns about the impact of illegal Zimbabwean immigrants on South Africa's economy and their alleged involvement in criminal activities.
The petition also highlighted the suffering of Zimbabweans under what they described as a military dictatorship, with allegations of torture, abduction, rape, and murder. It criticized the centralization of the economy to benefit the Zanu-PF elite and the lack of economic opportunities for opposition supporters.
The organizers called on President Cyril Ramaphosa and the African National Congress (ANC) to stop supporting what they see as the oppression of Zimbabweans.
This development comes as various civic groups have been forming to mobilize Zimbabweans living in South Africa, many of whom lack legal documents, to protest against the election results. The Zimbabwe Electoral Commission (ZEC) declared Mnangagwa the winner with 52.6% of the vote, while CCC leader Nelson Chamisa received 44% of the vote. International observers, including the African Union (AU) and SADC, reported irregularities in the elections.
Meanwhile, there are tensions between Zimbabwe and Zambia following social media claims by Zanu-PF secretary for finance Patrick Chinamasa about the death of former Zambian President Levy Mwanawasa in 2008. Some Zambians are demanding an inquiry into Mwanawasa's death after Chinamasa's comments. Chinamasa has denied any plans to harm Zambia's incumbent President Hakainde Hichilema. Tensions between the two countries have escalated since the disputed Zimbabwean elections in August.
Source - newsday