News / Local
CBZ commends Mthuli Ncube's bold inflation policy
24 Sep 2023 at 11:47hrs |
Views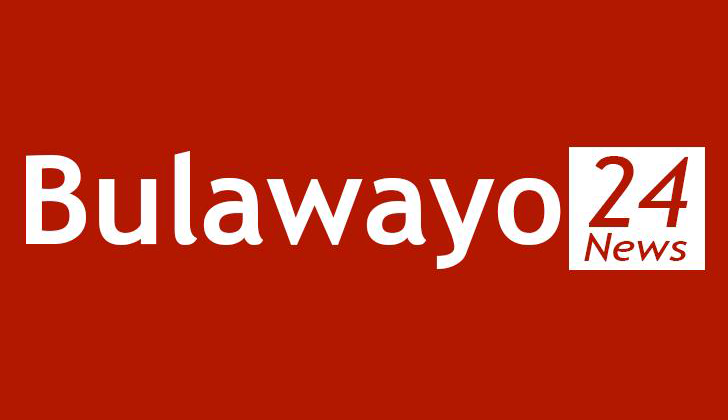 CBZ Holdings Limited (CBZHL), the country's largest banking institution in terms of deposits and assets, has commended monetary authorities for taking bold inflation-targeted measures. The company has also set aside a total of US$3 million for dividend payouts.
The Zimbabwean dollar (ZW$) experienced significant devaluation in the first half of 2023, leading to price increases and market panic. To address this issue, authorities implemented various measures, including increased usage of the ZW$ for tax payments, the introduction of excess liquidity mop-up instruments, and Gold Backed Digital Tokens (GBDT).
CBZHL's group chairman, Marc Holtzman, praised these efforts in tackling the problems. He highlighted that the Reserve Bank of Zimbabwe (RBZ) adjusted its monetary policy to address issues in the goods, equities, and money markets.
During the first half of 2023, CBZHL reported a Profit After Tax of ZW$543,876.5 million and Comprehensive Total Income of ZW$753,708.3 million, with total deposits amounting to ZW$4,527,477.3 million.
The company's board has proposed an interim dividend of US$3 million, equivalent to 0.525 cents per share. CBZHL also expects core economic sectors to remain strong, particularly in the mining sector, thanks to high global demand for precious and battery metals.
Source - NewZimbabwe