News / Local
UK's HSE apologises after death of Zimbabwe-born woman
25 Sep 2023 at 20:45hrs |
Views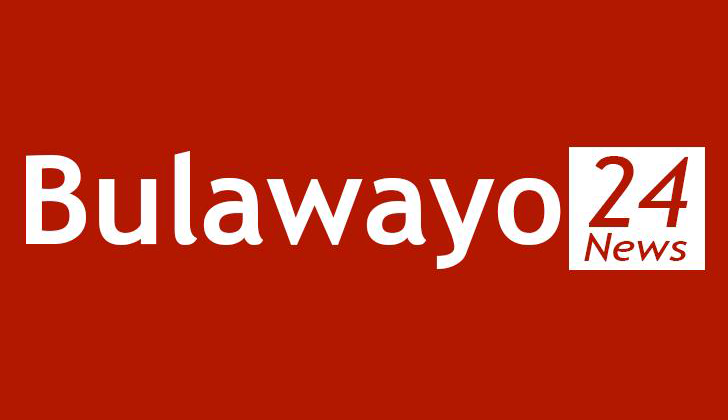 The Health and Safety Executive (HSE) has issued an apology to the family of Tatenda Mukwata, a 35-year-old woman who died after giving birth at University Hospital Kerry (UHK) last year. Tatenda Mukwata, originally from Zimbabwe and residing in a direct provision center in Kenmare, passed away in April 2022, six hours after giving birth to her fourth daughter, Eva, via Caesarean section. The cause of death was determined to be hemorrhage and shock.
At the resumed inquest into her death, senior counsel John Lucey read an apology on behalf of Mary Fitzgerald, the general manager of UHK, expressing remorse for the care failings leading to Tatenda's death. The hospital acknowledged that these failures should not have occurred and that earlier intervention might have prevented the tragedy. An external review of the matter is nearing completion, and the hospital pledged to learn from the incident.
The family's legal representative, Dr. John O'Mahony SC, acknowledged the apology as appropriate but noted that it had come "very late in the day."
Rutenda Mukwata, Tatenda's eldest daughter, testified at the inquest, recounting the events leading up to her mother's death. On the night of April 20th, Tatenda had called the ambulance service around midnight, believing she was experiencing contractions. Rutenda was informed by the hospital at 1 am on April 21st to come to the hospital, but upon arrival, she was informed that her mother had not survived the complications.
Tatenda had been HIV positive since 2009 and was uneasy about her condition during her pregnancy, but she was reassured that a team at UHK would handle her case. However, the team was not present during the birth.
The inquest, presided over by coroner Helen Lucey, continues.
Source - irishtimes