News / Local
Zanu-PF has transformed public media into propaganda outlets
30 Sep 2023 at 18:56hrs |
Views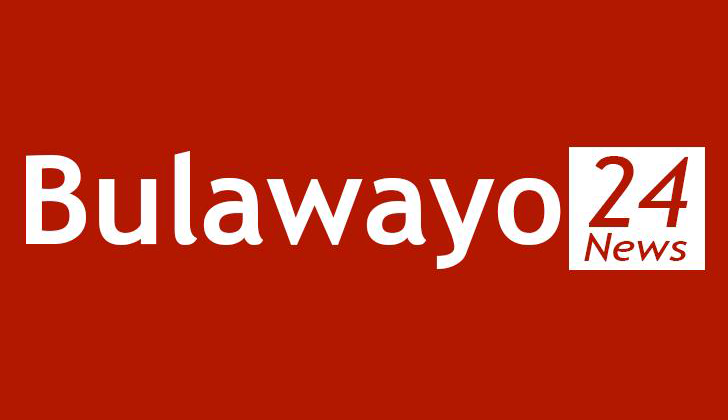 Prince Dubeko Sibanda, the CCC Member of Parliament representing Binga North, has asserted that the ruling Zanu-PF party has transformed public media into propaganda outlets for the party, suggesting that Zanu-PF should be responsible for funding these organizations instead of burdening taxpayers.
Zimbabwe's public media encompasses entities such as Zimpapers, the Zimbabwe Broadcasting Corporation, and New Ziana. Sibanda contends that these public media platforms have become overwhelmingly biased and, therefore, do not merit financial support from the public purse.
Sibanda made these remarks during a post-election debate on media policy and reform held at The NewsHawks Conference Room. He participated in a panel alongside Patience Zirima, a local media development researcher and advocate for freedom of expression, as well as Dumisani Muleya, the Managing Editor of The NewsHawks.
In various countries, political parties maintain their own media outlets to communicate with their members, supporters, and the broader public. Sibanda mentioned Zanu-PF's newspaper, The People's Voice, which, in his view, has been mismanaged like many other endeavors associated with the ruling party. He asserted that Zanu-PF exploits public media for its partisan political objectives.
Zirima highlighted the importance and urgency of gender reform in the media sector to ensure gender equality and equity.
Muleya addressed several key aspects of media reform, including the need for a more diverse and pluralistic media landscape and the evolving role of technology in journalism. He also emphasized the growing significance of artificial intelligence in media, as technology gradually replaces human journalists, leading to a pivotal juncture in the evolution of the media industry.
Zanu-PF has transformed public media into propaganda outlets pic.twitter.com/9tFRLu3fCt

— Bulawayo24 News (@Bulawayo24News) September 30, 2023
Source - online