News / Local
Zanu-PF conference set for Midlands
01 Oct 2023 at 07:29hrs |
Views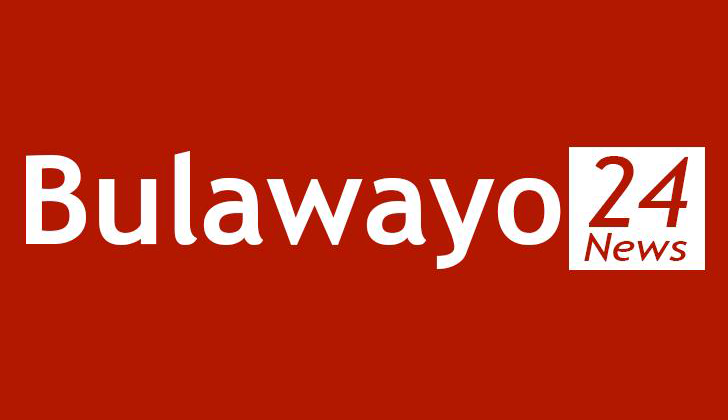 The annual National People's Conference of Zanu-PF is scheduled to take place in Gweru, Midlands province, on October 28 and 29 this year, as confirmed by the party's Secretary for Information and Publicity, Ambassador Christopher Mutsvangwa.
Following the 119th ordinary session of the Zanu-PF Central Committee meeting held at the party's headquarters in Harare, Ambassador Mutsvangwa informed the media of the conference's details, stating that it would be hosted at the party's conference center.
"We also discussed in-house matters, including our upcoming National People's Conference, which will be held in Gweru," he stated. "The conference is scheduled for the 28th and 29th of this month at our conference center, constructed by our Midlands province."
Ambassador Mutsvangwa further mentioned that the meeting reviewed the party's performance in the recent harmonized elections and expressed satisfaction with the conduct of the Zimbabwe Electoral Commission (ZEC) and the democratic process. He noted that approximately 70% of the electorate participated in the elections, demonstrating a commitment to the democratic principles that Zimbabwe enjoys today.
The Central Committee also congratulated the President on his victory and discussed plans for the 2028 general elections. Recommendations were made for improving the party's performance in future elections.
Ambassador Mutsvangwa praised the President for his vigilance in safeguarding the electoral process against potential manipulation by detractors. He also commended the country's security establishment for ensuring the integrity of the electoral processes.
Additionally, the Central Committee was informed about the President's recent participation in the United Nations General Assembly and expressed gratitude for the support received from SADC peers and other progressive countries worldwide. The UN Secretary-General acknowledged the election in Zimbabwe as free and reflective of the will of the Zimbabwean people.
Source - The Sunday Mail