News / Local
Zanu-PF bootlickers get a new member
01 Oct 2023 at 07:39hrs |
Views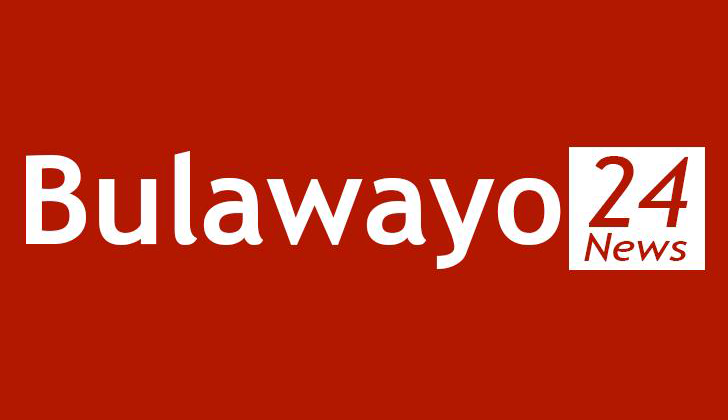 The Ziya Cultural Arts Trust trio, led by comedian Sabhuku Vharazipi, has aligned itself with Zanu-PF and President Emmerson Mnangagwa, joining a growing list of artists and musicians who have received gifts, including cars and money, for their support of the ruling party.
In a skit video, Vharazipi and his colleagues praised Mnangagwa's government and controversial businessman Sir Wicknell for gifting artists such as Chief Hwenje and DJ Masomere with luxurious vehicles.
The video caught the attention of Sir Wicknell Chivayo, who pledged to gift the trio with US$10,000 for making the skit.
Critics have accused the trio of being desperate bootlickers seeking gifts from Chivayo.
They join other artists who have received gifts from Chivayo for their support of Mnangagwa's rule, including Holy Ten, Ricky Fire, and DJ Masomere.
During election campaigns, Zanu-PF enlisted artists to help garner support for the party and Mnangagwa by using their popularity to attract followers.
The government also sponsored a public relations campaign called "The True Zimbabwe Tour," which brought South African celebrities and journalists to Zimbabwe's tourism sites and meetings with Mnangagwa as part of an effort to promote the country.
Source - The Standard