News / Local
Man fell in love with daughter after his wife died
02 Jan 2013 at 08:38hrs |
Views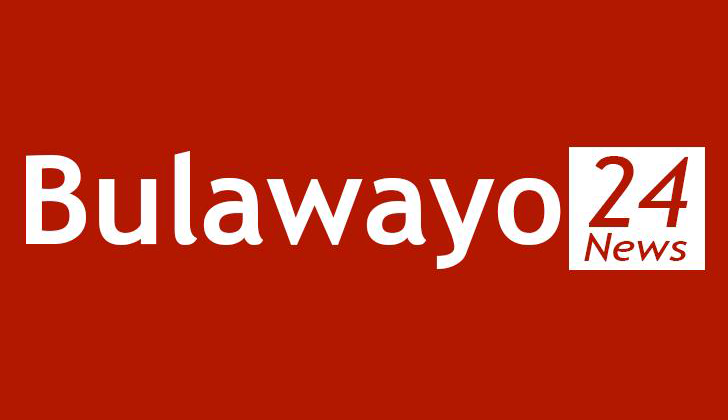 A 21-year-old woman in Solusi, about 90km outside Bulawayo, was allegedly impregnated by her step-father and is now in dilemma over the custody of the baby.

The tormented woman, Patience Dube, told a weekly newspaper that when she looks at her 2-year-old baby, it reminds her of sad memories of her intimacy with the man whom she looked up to as her father.

"This man (step father) has ruined my life. I wish to finish school but it's almost impossible. He has brought shame to my life. I feel like dying. I don't want to set my eyes on him anymore. I can't look at him in the face. I wish the Government would come and take this baby," said the visibly tramautised woman.

A university dropout, Patience recounted how her step-father started sleeping with her since December 2009 after the death of her mother and resulted in the pregnancy. She WILLINGLY agreed to have her identity revealed and appealed for assistance to finish her degree programme in English and African languages.

Ironically, she says her father, severely thumped her a few years ago after a local village herd boy went about spreading rumours that she had been deflowered by a school teacher. The man did not take long before wanting to taste that which he believed a school teacher had deflowered.

"I remember he beat me over a rumour but less than three years later, he started crawling into my blankets. This, he did after the death of my mother in December 2009. He would come for me every time just after I had finished menstruating. I warned him that he was going to get me pregnant but he would not listen," she said.

The woman said at first her father's moves were so irritating and she wanted to report the matter to local traditional leaders but was threatened not to dare.

"Hell broke loose when I fell pregnant. He cautioned me not to inform anybody about the pregnancy. However, one day some relatives who seemed to have learnt of the matter through the grapevine came and demanded to know who was responsible for the pregnancy. He tried to stop them from quizzing me but they overpowered him and locked him into his bedroom hut. They pressurised me until I gave in," she said.

In a telephone interview, the man admitted impregnating his step daughter but said he only slept with her once. He added that he got tempted after his daughter developed the habit of removing her clothes in his presence.

"She attempted to report in 2010 but the case hit a snag after it was proven that she seduced me. We opted to deal with the matter as a family. It was more of an affair but I have to be honest, I don't know what had got into me for having an affair with my daughter," he said.


Source - news