News / Local
Miracle money, 2 men arrested over $30,000
10 Jan 2013 at 10:58hrs |
Views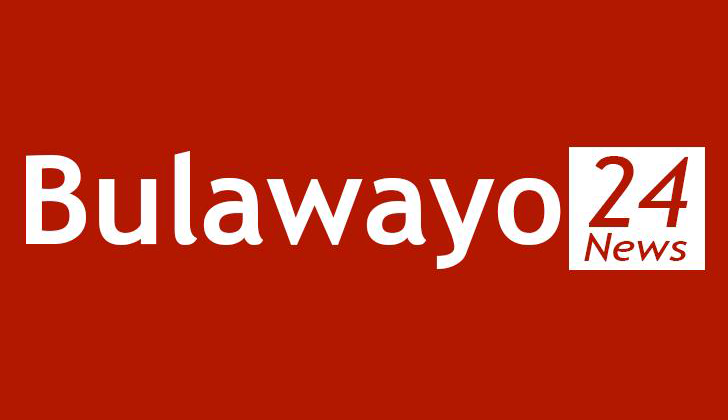 In an imminent era where miracle money (mysterious money that one gets without ever sweating for it) has gripped the nation by storm, thousands of people if not millions are trying by all means to set possess the much miraculous 'miracle money'.

A Bulawayo businessman nearly lost cash amounting US$10,000 to two Mozambican nationals who approached him claiming that the had miraculous powers to make his cash multiply to huge sums after spraying it with their special liquids and powers. The incident came hard in the wake of warnings by the police that Zimbabweans should be aware of highly skilled con artistes who are on the prowl and seemed to have conjured up new tricks to dupe their victims.

The two self styled magicians or rather 'miracle money makers', Robert Paulo (36) and Bento Ishmael Matola (24) reportedly approached Jonas Masimba, proprietor of Upkeep Hardware saying if he wanted to be dead rich he should give them $10,000 which would instantly multiply to $30,000 after spraying it with their miracle charms.

Masimba, being the replica of the Biblical doubting Thomas, reportedly refused to subscribe to the due' weird ways of 'printing' money when he phoned the police who swiftly reacted and arrested the two alleged miracle money makers.

The two alleged white collar criminals who came dressed in sheep's clothing but with the intention of a ravenous wolf arose on 18 December. It is reported that on the day in question, the two magicians approached Masimba at his workplace on 38 Main Street in Bulawayo and acting in common purpose to deceive Masimba, they lied to him that they had magical powers to make his cash multiply instantly in huge sums before they got nabbed.

Following their arrest, police recovered a bunch of paper cut to money size, syringes and four bottles filled with water and baby powder all wrapped with aluminum foil and sealed with sellotape. For the offence of possessing articles believed to be used for criminal use, the two 'wealth creators' were dragged before Bulawayo Magistrate Mr Tawanda Muchemwa.

They were not asked to plead and were forced to endure Christmas and New Year Holidays within the confines of remand prison after the magistrate remanded them in custody.


Source - Metro