News / Local
Rapist jailed 22 years
20 Jan 2013 at 10:14hrs |
Views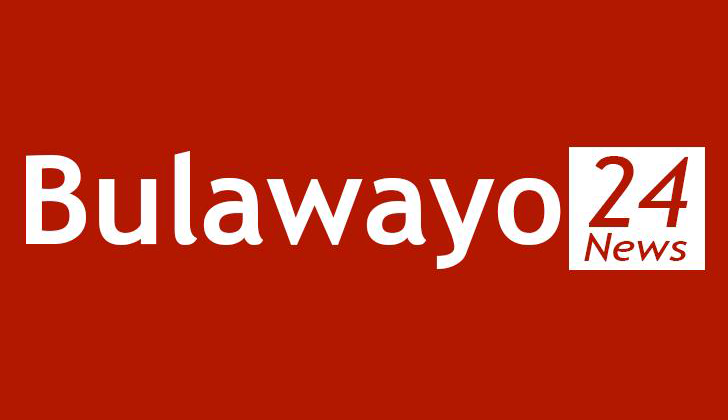 Bulawayo magistrate told A 45-year-old Bulawayo man who was convinced of raping a 12-year-old girl rumpus in court when he claimed that his 'black mamba' was so big such that if he had forced himself on the girl, he organ was going to break off.

The girl in a counter like fashion during cross examination, stated that as a result of the sexual abuse, she sustained excruciating pains and soiled her panties with blood.

The man whose name is withheld to protect the minor girl and who is also a neighbour to the girl's maternal grandmother made the startling claims while appearing before Bulawayo regional magistrate Mr Alex Shumba. He was being charged with two counts of rape and one of indecent assault.

The alleged serial rapist pleaded not guilty but was convicted and sentenced to 22 years in jail, 18 years for the first count and four years for the second one after the court found overwhelming evidence against him that he committed the heinous offence.

Agreed facts were that on an unknown date to the State but in August last year, the accused invited the complainant to his house to wash his dishes. After the complainant finished the chores, the accused asked her to sit on a bench and told her that when she grew up she would become his wife. The court heard that the accused closed the door and started fondling the complainant's 'still budding' breasts and in a bid to buy her silence, he gave a 2 rands!

His actions were scuttled by his friend who knocked at his bedroom door and when he opened for him, the complainant exploited the opportunity and bolted out of the house.

The court further heard that the following day, using the same modus operandi, the man invited the young girl to his house. Upon her arrival, he lifted her to his bed, removed her clothes and raped her twice. The girl later reported the matter to the police leading to the arrest of the accused person.


Source - B-Metro