News / Local
Robber cum rapist flees mob, seek refuge in mortuary freezer
31 Jan 2013 at 15:35hrs |
Views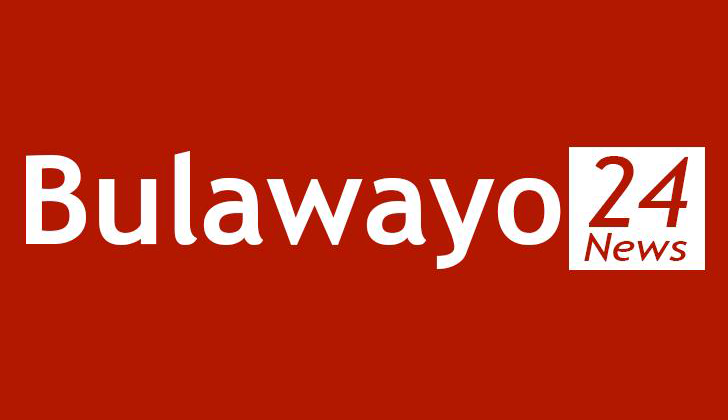 There was drama in Bulawayo at a funeral parlour in Kelvin North Industrial site after a mob besieged the place looking for a robber-cum-rapist who had sought refuge in one of the fridges.

Funeral proceedings which were taking place at the time were reportedly stopped as the mob numbering over 20 people bayed for Roy Dube's blood. Officials at the palour are said to have led a number of people into the morgue where a search for Dube was conducted. It is understood that the mortuary attendants had not seen the man sneak in and were alerted by mourners who were collecting a body.

Dube was reportedly found pretending to be dead in one of the fridges after a few minutes of search. The incident occurred on 12 January. It is said that Dube, who had been playing dead all along reportedly 'resurrected' and begged the mob not to condemn him to 'real death'. He was thoroughly bashed and handed over to the police.

The man appeared before Western Commonage magistrate, Mr Themba Chimiso and was remanded in custody to today. He was facing a count of robbery and another of rape.

It is understood that on the day, Dube met his alleged victim near Grain Marketing Board depot in Tshabalala. He hoodwinked the woman into accompanying him to Magwegwe after proposing love to her. On getting to Magwegwe, Dube told her that there were people he wanted to meet at Marisha Bar and the woman accompanied him there. After a few drinks, the woman told Dube that she was leaving and Dube offered to take him half way.

When the two got to a bushy area near Hyde Park Cemetery, Dube grabbed her bag which contained $100 and afterwards forced her to lie on the ground before raping her once. Upon quenching his sexual desire, the man fled the scene leaving the woman at the spot. She picked herself up as she contemplated her next move.

The unfortunate woman is said to have spotted a woman ploughing the fields whom she approached before narrating her ordeal. The woman did not waste time and shouted for help attracting the attention of other people which led to the cat and mouse game between them and Dube.


Source - B-Metro