News / Local
Chombo accuses BCC of being 'insincere and inhumane'
25 Mar 2013 at 06:03hrs |
Views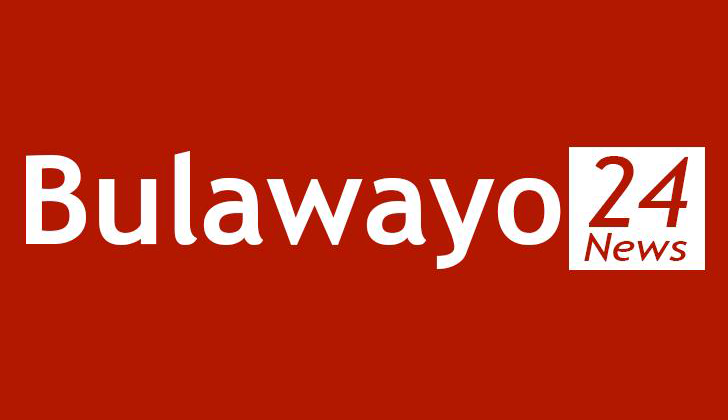 LOCAL Government minister Ignatius Chombo has threatened to wield an axe on the defiant Bulawayo City Council (BCC) and Gwanda Municipality after the two local authorities blocked appointments of his preferred officials.
In an interview with NewsDay in Victoria Falls last Friday, Chombo accused BCC of being "insincere and inhumane" by refusing to swear in Fidelis Fengu as a special interest councillor.
He threatened to fire Gwanda acting mayor Sithokozile Sibanda this week if she did not appoint Priscilla Nkala as town chamber secretary.
Nkala, who is believed to be a Zanu PF apologist, was supposed to be appointed before February 21, but the local authority blocked her appointment despite Chombo's directive.
On Fengu's swearing-in as a special interest councillor, Chombo said: "I agreed with Prime Minister (Morgan) Tsvangirai after having taken a look at the statistics. There was hardly any local council which had representation of handicapped people, yet they constitute more than 12% of our population and their needs are special and deserve a voice. I then considered his request and appointed special interest councillors with disabilities in Zvishavane, Harare, Gokwe and Bulawayo," Chombo said.
"However, in Bulawayo, I heard it was contested. The contest went to court on the pretext that there was some lobby group which was against Fengu's appointment. The young man is well educated and will really make a difference in the City of Kings. What BCC did was insincere, inhumane and atrocious. I told BCC that I would rather fight for his (Fengu) right than to be on their side."
He said because the matter was in court, he had to appoint another special interest councillor, Gatsha Mazithulela.
"I then told BCC that if he is not sworn in, I will know that the problem lies with them, not the public, because I don't write confidential correspondences to the public. He was appointed and the Bulawayo matter is sorted out," he said.
On February 25, council swore in Mazithulela and Siphiwe Ncube as special interest councillors.
Turning to Gwanda municipality, Chombo said the local authority should comply with his order to appoint Nkala as chamber secretary this week or the acting mayor Sibanda risked being fired.
"They should comply with that order and I know they will comply. The law is clear on appointments. If the person at the helm doesn't do that this week, she will go. If he or she doesn't comply they will be fired. It will end up like Chinhoyi which had three mayors being fired," Chombo added.
"Sanity will prevail in Gwanda soon."
Gwanda municipality and Chombo have been at each other's throats for the past year over the appointment of Nkala, leading to the suspension of the town's mayor Lionel De Necker.
De Necker has, however, challenged his suspension and the matter is still pending at the High Court.
Source - NewsDay