News / Local
Man pours cascade drink on girl's privates to make them sweet before raping her
04 Apr 2013 at 04:51hrs |
Views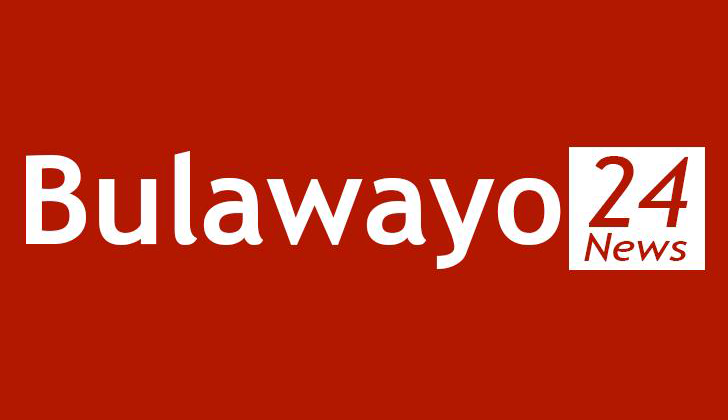 Police in Bulawayo have arrested a man after he allegedly poured cascade juice on a 12-year-old girl's privates to 'make them sweet' before raping her.
The incident is said to have occurred sometime in December last year. It however, came to light on 5 March after the girl told a relative about her ordeal under the hands of the alleged rapist, Anselmo Mukoreni.
It is said that on an unknown day, the girl was sent by her mother to Mukoreni's house to get her Nokia charger. On arrival at the man's house, the girl found the man sitting in the sitting room and the minor told the man what she had come for. He is said to have instructed the girl to remove her skirt and panties and she reportedly refused.
However, Mukoreni would have none of it and he locked the door before forcibly removing the 12-year-old girl's clothes. he is said to have taken a cascade drink that he had placed nearby and poured it on the young girl's privates. He allegedly told the Primary School girl that he wanted to make her private parts taste 'sweet'.
The girl reportedly offered resistance but Mukoreni overpowered her. He is said to have gone on to force himself on the hapless girl. After the act, the seemingly ruthless man allegedly warned the girl against telling anyone and the girl remained mum until recently when she told a relative.
Mukoreni was arrested and granted US$300 bail when he appeared before Western Commonage magistrate, Mr Themba Chimiso, facing rape charges.
Source - B-Metro