News / Local
Mugabe confesses, Zapu makes him 'cry'
22 Dec 2013 at 12:07hrs |
Views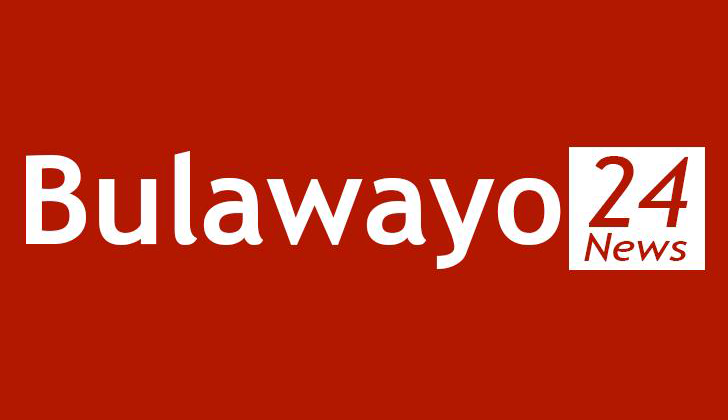 President Robert Mugabe today made a passionate plea in Bulawayo to Zapu leader Dumiso Dabengwa to re-join Zanu PF claiming that the defection makes him cry always.
Mugabe said Dabengwa and those that ditched Zanu PF in protest against unfair treatment are disobeying the late Vice President Joshua Nkomo.
Nkomo died on July 1 1999.
"During the struggle you were under his command and you were very loyal to him. Now that he is gone you say the Unity Accord does not work.
"That being disloyal to Umdala Wethu... you make me cry... please come back, come back, and come back to your comrades".
Dabengwa has maintained that all former Zapu members remaining in Zanu PF were representing their own individual interests.
Mugabe was addressing people who had come to witness the official unveiling of the North Korean curved Nkomo stature.
Nkomo's daughter, Thandiwe said as the family they are grateful that finally the statue of their father has been unveiled.
She said there were countless challenges they encountered.
The initial statue was pulled down under cover of darkness in 2010 shortly after it had been mounted after Nkomo's family described it as too small for a man of his stature.
The family alleged that they had not been formally consulted over the type, its characteristics and proposed location.
Civic society groups in Bulawayo joined in the protests criticising the fact that the statue was made by North Koreans, who are linked to training 5 Brigade that committed the massacre of more than 20 000 civilians in Matabeleland and the Midlands during the Gukurahundi era.
Source - ZimbabweFocus