News / Local
5,000 stands for Bulawayo civil servants
12 Jan 2014 at 08:28hrs |
Views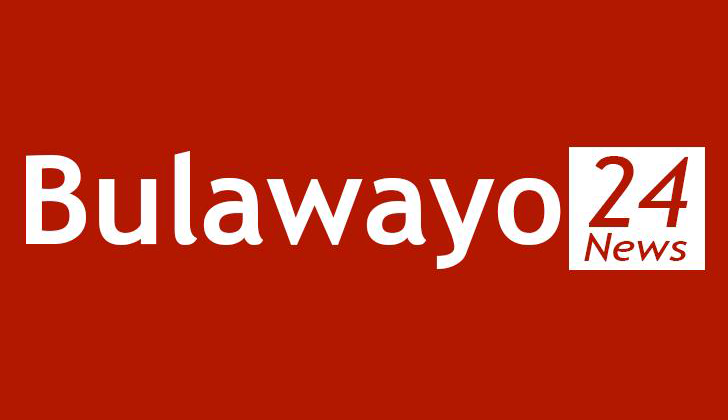 A GWERU-BASED leading property developer, River Valley Properties, will in February launch a scheme which will see more than 5 000 stands being allocated to civil servants in Bulawayo.
In a report highlighting the achievements of last year and targets for this year presented last week, company chief executive officer Mrs Smelly Dube said the project had already been approved by Ministry of Local Government, Public Works and National Housing and the Civil Service Commission.
"As part of our 2014 goals our company is soon to launch a 5 000-unit housing scheme in Bulawayo in Cowdray Park residential area.
"The Minister of Local Government, Public Works and Nationa Housing, Dr Ignatius Chombo, has already given us the green light and what we are waiting for is the official launch which we are expecting no later than February. All our stands are fully insured with First Mutual insurance company," she said.
Mrs Dube said the stands would be fully serviced and beneficiaries were expected to start building houses once the first instalment was deducted which according to plan must be in June.
"The project is part of our way of complementing Government efforts to provide decent accommodation as outlined in the ZimAsset," she said.
She said the company was now in the process of opening an office in Bulawayo to facilitate the project.
Mrs Dube said her company had successfully developed stands for civil servants in Gweru about (6 000), Shurugwi (500), Zvishavane (2 000) and 1 000 in Gokwe in a period of a year.
She said the company had in the past managed to achieve set targets and last year invested more than $92 million towards developing 10 900 residential stands in various cities and towns.
"Year 2013 was a difficult year but we are glad as an organisation we managed to beat the target we set for the projects. From our financial report it is clear that it is an achievement since we managed to cut our wages and other bills and our funding was through bank loans."
She said the company had managed to repay about 75 percent of loans advanced by banking institutions. More than 50 percent, of its clients are civil servants, she said.
Company financial director Mr Ruby Chiwara in his financial report noted that the company had doubled its budget towards property development.
He said the company had taken in interest in ZimAsset which they are already complementing through housing development, a need in the social service delivery.
The company has set a target of developing 10 000 stands in year 2014 as it spreads wings.
Source - sundaymail