News / Local
'I want out, he prefers booze'
12 Jan 2014 at 08:36hrs |
Views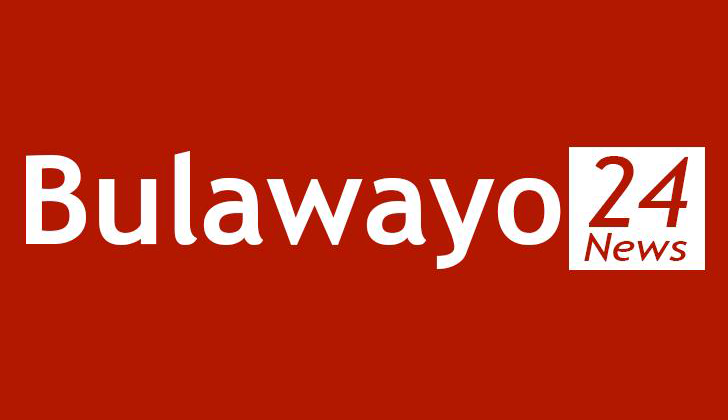 HE prefers booze to me!
This complaint was apparently made by a city woman who revealed in court that her husband was allegedly not recognising her as he was reportedly spending most of their bedroom time drinking beer.
The woman Mollin Mutandi went on to claim that her husband Herbert Sibanda, an ex-soldier was addicted to beer such that he was neglecting his family while spending his pension and the cash he was get-ting from performing menial jobs on beer at the expense of buying food and paying rent.
Mutanda said she and their two children would endure sleepless nights at the hands of Sibanda who would play music at full blast the whole night.
Mutandi revealed that if she tried to advise him to limit his drinking habits, Sibanda would turn violent, insult her using vulgar language before bashing her claiming he was going to use his military skills to kill her. So violent is Sibanda that his two-year-old son had copied his violent behaviour as he is allegedly threatening and insulting other kids with abusive language.
However, the violent and abusive Sibanda was "cut to size" by Bulawayo magistrate Marylene Mtshina who sternly warned him that if ever he laid his hands on his wife or verbally insulted her, he would be sent to jail for not less than five years adding that from his pension he should give his wire 100 as monthly maintenance starting end of this month.
The magistrate was responding to Mutandis pleas which were contained in an affidavit which she surrendered to the Bulawayo Civil Court seeking a protection order against her husband.
"I am seeking an interim protection order against my husband Herbert Sibanda. He is abusing me and I do not want his intimidation which results him threatening me with weapons of intentional (sic) murder. He is an ex-soldier and always said he was trained to kill and I am afraid that he might end up killing me. He is always drunk and insults me using vulgar language in front of our children. He is not always at home with his family and does not recognise me as his wife as he spends most of the time drinking beer.
"When he is drunk he becomes violent playing music at full blast, he spends all the money on beer and when I asked him he became violent before assaulting me. Our children are being affected by his violent behaviour and are always having nightmares. The eldest one aged seven is not performing welt at school and the younger one aged two is now violent and utters abusive words while threatening other kids," said a tearful Mutandi.
Sibanda was not opposed to his wife's claims leading the magistrate to read him the riot act saying he should not turn his wife into a punching bag and for violating contents of the protection order he would be jailed for five years.
Source - B-Metro