News / Local
Marvel Court tenants back at the condemned building
12 Feb 2014 at 21:23hrs |
Views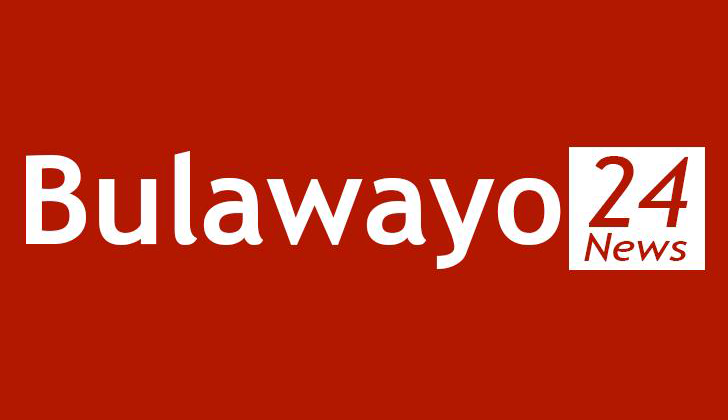 Tenants at Marvel Court, who last year were evicted by Bulawayo City Council (BCC) after the building was condemned as inhabitable, have reoccupied the building in defiance of the council order.
In May last year, Council officials with the assistance of the police raided the building situated opposite Bulawayo Centre along Joshua Mqabuko Nkomo Street and evicted about 50 tenants.
However, the tenants later returned to occupy the derelict building.
When the
Radio Dialogue
crew visited the building yesterday there were indications that there were people who were living in some of the rooms as there clothes hanging out from some of the rooms.
Efforts to get a comment from some of the tenants did not yield any results as they refused to comment.
Responding to questions from Radio Dialogue, Bulawayo City Council (BCC) Senior Public Relations Officer, Nesisa Mpofu said it was the responsibility of the owner of the building to ensure that the building remains unoccupied until it has been refurbished.
The building belongs to the Church of Scientology.
"The conditions at Marvel Court are not suitable for human habitation. A statutory notice was served upon Church of Scientology to ensure the premises were vacated hence the eviction which was served out last year with the assistance of the Zimbabwe Republic Police. The Church of Scientology is supposed to ensure that the premises are not occupied until repairs are done," said Mpofu.
An official from the Church of Scientology in Zimbabwe, who identified himself as Mr Chipere said the issue was benign handled by their Johannesburg office.
"I cannot comment on that issue at the moment. We have been receiving a lot of inquires concerning Marvel Court, our Johannesburg office is handling the matter," said Chipere.
Another official from the church, Romeo Matshazi, said the tenants were in defiance of the Council order and were breaking the law.
"The City Council condemned our building and ordered all the tenants to vacate the building. After the evictions the building was barricaded but some of the tenants broke down the barricades and occupied the building," said Matshazi.
"Our plan is to construct a state of the art church facility that will house our Bulawayo headquarters. Some of the building material is stuck at the Beitbridge border post and that is why we have not yet started refurbishing the building."
Source - Radio Dialogue