News / Local
Methembe Ndlovu ordered to pay $1,000 maintenance
31 Jan 2015 at 11:07hrs |
Views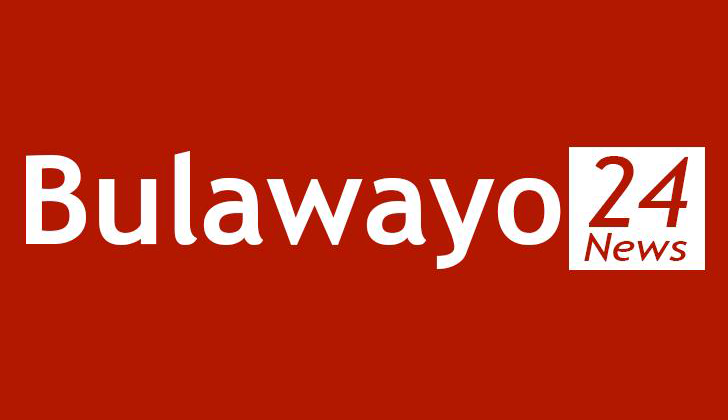 FORMER Highlanders Football Club and national Under 23 coach Methembe Ndlovu was yesterday ordred to pay $1,000 maintenance for his two children following the collapse of his marriage.
Ndlovu, 42, applied for divorce from his wife of nine years, citing irreconcilable differences.
He and his wife Portia Siphathisiwe (nee Moyo), 32, tied the knot on September 19, 2006 under Chapter 5:11 of the Marriages Act.
Bulawayo High Court judge Justice Martin Makonese granted the divorce order in which Moyo was the defendant.
According to court papers, Ndlovu stated that the marriage between the two parties had disintegrated to an extent that it could not be salvaged.
"The marriage relationship between the two parties has disintegrated to such an extent that it cannot be salvaged. The parties have grown apart over the years and they no longer have a shared vision for their future," he said.
Ndlovu said there has been a serious disruption of the parties' consortium as they were no longer had affection for each other.
"The parties are no longer communicating without arguments as a normal couple should do," said Ndlovu.
The couple agreed to share properties acquired during the subsistence of their marriage.
Moyo was given custody of the couple's two minor children aged nine and five years.
Ndlovu will retain the matrimonial house while Moyo will acquire all the movable properties and the entire shareholding in Everpool Investments (Pvt) Ltd.
"In the best interest of the minor children, the plaintiff is ordered to maintain them in the sum of $500 per child per month until they reach 18," he said.
"It will be in the best interest of the minor children to be placed under the custody of Moyo and Ndlovu may have access to them every alternate weekend and at any other time that the defendant may consent to," said the judge.
Ndlovu was represented by James, Moyo, Majwabu and Nyoni Legal Practitioners while Moyo did not have legal representation.
Source - chronicle