News / Local
'Rogue lawyer' in fresh swindle
09 Dec 2015 at 05:36hrs |
Views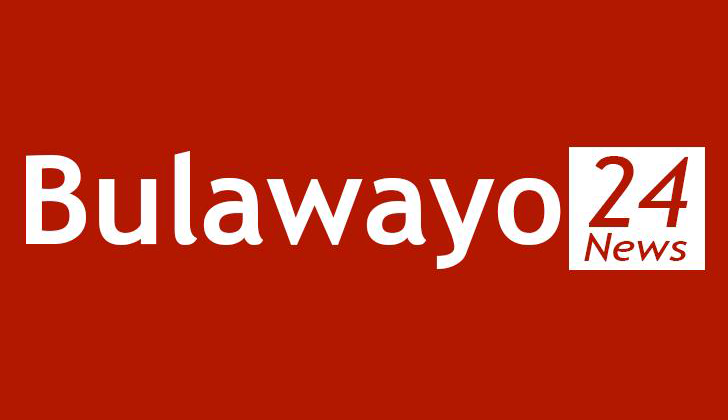 DISGRACED Cheda and Partners lawyer Mlamuli Ncube has been sucked into yet another fraud case after he allegedly swindled a Bulawayo couple of $20,000 in a botched commercial stand deal, the Chronicle reported.
This emerged following an application for transfer of the stand by a local businessman, Benjamin Mutandwa who bought the property from the couple two years ago.
Party Mhlanga and his wife, Patience who were cited in the court papers as respondents together with Ncube, have been involved in a legal wrangle with the businessman over the ownership of the property. Bulawayo High Court judge Justice Maxwell Takuva ruled in favour of Mutandwa.
"It is ordered that the first and second respondents (Party and Patience) effect transfer of immovable property described as Stand Number 15380 in Kelvin North 11, Bulawayo Township with immediate effect," ruled Justice Takuva.
In the event that the respondents fail to comply with the order, the judge authorised the Sheriff of the High Court to sign all the necessary documentation to enable Mutandwa to obtain the transfer. Mutandwa, in his founding affidavit, said Ncube, a former senior partner at Cheda and Partners, acting on behalf of the couple signed an agreement of sale of the property on October 29, 2013.
"The agreed purchase price for the property was $25,000 of which $20,000 was to be paid upon signing of the agreement of sale with the remaining $5,000 payable on or before March 30, 2014. I accordingly paid the initial amount of $20,000 and Ncube acknowledged receipt of the money," said Mutandwa.
He said due to unpaid rates and bills the parties later agreed that the outstanding amount would be channelled towards settling Bulawayo City Council debts.
"I sought to obtain transfer of the property into my name upon completion of payment to no avail as the law firm (Cheda and Partners) under which Ncube practised was shut down by the Law Society of Zimbabwe (LSZ). I then subsequently sought to obtain transfer directly from the owners of the property (Patience and Party) and they refused," said Mutandwa.
Another Bulawayo man who was allegedly defrauded of $15,000 by lawyers from Cheda and Partners in a botched house deal, is also locked in a legal battle with the former house owner after he was served an eviction order.
Cephas Mwapaura, who bought the house through the now defunct law firm, last week filed an urgent chamber application for stay of execution after he was ordered to vacate the property.
Mwapaura is challenging his eviction from the Emakhandeni house over an outstanding amount of $15,000 which Cheda and Partners lawyers allegedly pocketed. Nkosinathi Khumalo sold the house to Mwapaura through Cheda and Partners for $23,000. In the court papers, it is stated Khumalo's lawyers, Cheda and Partners only paid him $8,000.
In February this year, Ncube was sued for $46,500 by a Bulawayo businessman after he also was allegedly implicated in another failed house deal. The scam also involved a bogus estate agent, Charles Mawire, who sold the property for $60,000 and allegedly issued fake title deeds to the businessman.
Cheda and Partners ceased operating on May 15. The law firm had been under curatorship since February 5 after the Law Society of Zimbabwe (LSZ), the legal profession regulator, detected alleged abuse of trust funds running into hundreds of thousands of dollars.
The law firm's demise was triggered when Ncube and another senior partner, Sindiso Mazibisa surrendered their practising certificates. They were later suspended by the LSZ pending fraud investigations, one of which was the alleged theft of $335,000 by Mazibisa which was held in trust.
The third senior partner, Nqobizitha Ndlovu, was later suspended by LSZ for interfering with the curator's duties. Cheda and Partners was a top rate law firm in Zimbabwe with its head office in Bulawayo and branches in Gwanda and Victoria Falls.
LSZ is threatened with claims amounting to $3 million emanating from theft, fraud, forgery and dishonest practices from its members, with deregistered Cheda and Partners having the highest claim of $1 million.
Source - chronicle