News / National
Chief Justice interviews in limbo
10 Dec 2016 at 17:55hrs |
Views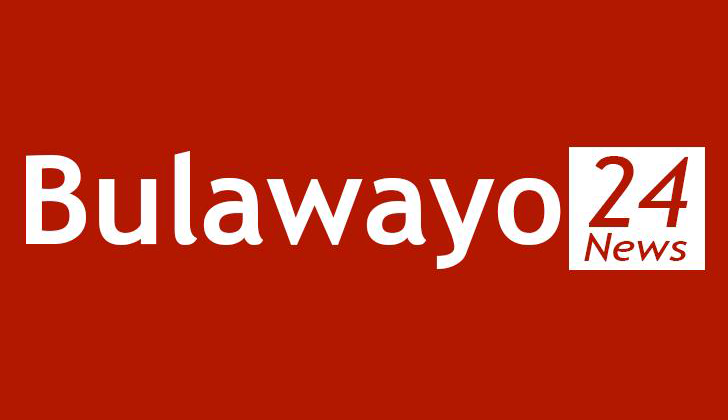 The pending interviews for four nominated candidates seeking to be appointed to the post of Chief Justice through a public interview process scheduled for Monday the 12th of December are in limbo and may not go ahead following revelations that an amendment bill seeking to provide for a separate process for the appointment of Chief Justice, his deputy and the Judge President is at an advanced stage.
Vice President Emmerson Mnangagwa who is also in charge of the administrative affairs of the Ministry of Justice, Legal and Parliamentary Affairs has deposed a memorandum to cabinet on the principles of amendments to constitution amendment number 20 act of 2013 which seeks to empower the President to have the discretion of appointing the Chief Justice in consultation with the Judicial Service Commission (JSC).
Ephraim Mukucha from the Attorney General's office who is representing Vice President Mnangagwa in the matter sprung a surprise in court when he produced the memorandum from Cde Mnangagwa.
A copy of the draft bill and an affidavit from the Permanent Secretary in the Ministry of Justice, Legal and Parliamentary Affairs Mrs Virginia Mabhiza indicating that the proposed amendment is now at cabinet level.
The proposed amendment seeks to repeal section 180 which says all judges are to be appointed following a public interview process conducted by commissioners from the JSC and insert a provision which grants the President the appointing authority of Chief Justice, Deputy Chief Justice and Judge President of the High Court in consultation with the JSC.
This proposed amendment is in sync with the arguments raised by 4th year Law student Romeo Taombera Zibani through his lawyers Jonathan and Everson Samukange and Advocate Sylvester Hashiti.
Addington Chinake who is representing the JSC and challenging the stopping of the interviews on the basis that interdicting the process is against the constitution unsuccessfully requested for Justice Charles Hungwe to recuse himself from the matter on the basis that his son Tafadzwa Hungwe is under the employee of Venturas and Samukange a party to the proceedings.
Justice Hungwe ruled that there was no basis for him to recuse himself from the matter and reserved his ruling on the application to stop the interviews.
He said he can give his determination anytime soon as the interviews are scheduled for Monday.
Meanwhile Justice Owen Tagu has dismissed Munyaradzi Kereke's application for bail on changed circumstances saying while the applicant had produced title deeds to one of his wife's properties and his passport he still remains a flight risk.
Source - zbc