News / National
Violence flares as Mugabe, Mujuru lock horns
13 Dec 2016 at 12:17hrs |
Views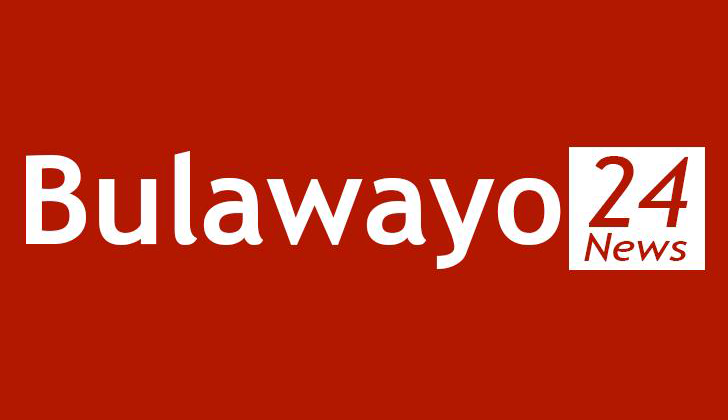 Ahead of the Bikita West by-elections scheduled for January 21, war has erupted between supporters of President Robert Mugabe and his former deputy Joice Mujuru, who is fielding a candidate in the hard-fought special vote.
Six candidates have successfully filed their papers at the Nomination Court that sat at the Masvingo Magistrates' Courts, but the main battle is between Zanu-PF women's league provincial executive member Beauty Chabaya and Kudakwashe Gopo of the Mujuru-led Zimbabwe People First (ZPF).
The NCA is fielding its spokesperson Madock Chivasa. Other candidates are Terence Makumbo of Progressive Democrats of Zimbabwe (PDZ), Independent candidate Innocent Muzvimbiri and former Bikita West legislator Heya Shoko, who will also stand as an Independent candidate.
While Zanu-PF is accusing Mujuru of having done nothing for her people for the duration of her period in government, the former vice president says the ruling party is bent on using violence to retain the constituency, which was previously held by incarcerated Zanu-PF rapist Munyaradzi Kereke.
And with political temperatures rising, ZPF spokesperson Jealousy Mawarire said in a statement yesterday that Zanu-PF supporters turned on Mujuru followers at a public meeting where the local chief was handing over maize seed in Bikita over the weekend.
"Election agents for our Bikita West by-election candidate, Struggle Nyahunda and Tsvuru Gurwe, were beaten up at a meeting in Ward 10 in the constituency," Mawarire said.
The two had attended a programme where the area chief was giving villagers maize seed, an event that was later attended by Zanu-PF political commissar Savior Kasukuwere.
"We are told that when Kasukuwere arrived, the Zanu-PF ward chairperson in the area ordered that the two be assaulted. This thuggish behaviour by Zanu-PF is what we want all right-thinking Zimbabweans to put to an end. That such violence was perpetrated at a meeting called by a chief but hijacked by the self-proclaimed biggest political thug disguised as a political commissar of Zanu-PF gives us an idea of the kind of electoral behaviour to expect from the party," Mawarire said.
However, Zanu-PF officials who spoke to the Daily News said that Mujuru's supporters actually gate-crashed their meeting, igniting a melee.
But Mawarire, whose party, along with other opposition parties such as the MDC led by Morgan Tsvangirai, has been pushing for electoral reforms ahead of the keenly anticipated 2018 elections, said the Zimbabwe Electoral Commission (Zec) should be given more powers to investigate or even disqualify political parties instigating violence.
Source - dailynews