News / National
More abuses unearthed at Zimra
11 Feb 2017 at 22:43hrs |
Views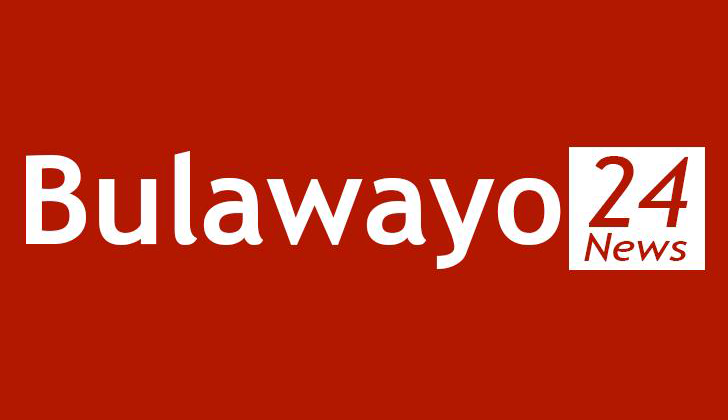 The Zimbabwe Revenue Authority executive led by suspended Commissioner-General Gershem Pasi allegedly prejudiced the institution of US$500 000 through a computer and fuel scam, it has emerged.
According to a forensic audit conducted by HLB Zimbabwe Chartered Accountants in late 2016, Zimra bought computers and other hardware equipment from China for US$5,7 million.
However, an internal audit determined that the equipment had been overpriced by US$300 275,53.
Part of the audit report reads, "According to internal audit, they produced a report which compared actual prices paid (and) prices of the same items as quoted on the Internet and noted that the financial prejudice for the sampled items was US$300 275,53. The items selected were on average 120,12 percent more expensive than the prices of the same items on the Internet.
"We then followed up this matter with internal audit staff who indicated that they (had) produced a report which was discussed at executive management level and no action was taken against anybody."
HLB advised Zimra to investigate the matter further.
The auditors also established that the Pasi-led executive abused fuel worth about US$163 000 "which they used to take to their farms or for other private operations".
About 81 640 litres of diesel worth US$94 702,40 and 51 740 litres of petrol valued at US$68 296,80 could not be accounted for.
The report reads, "It is alleged that internal audit reported the matter to the Zimbabwe Republic Police for criminal action to be taken against the perpetrators. We followed up with the current acting director (loss control), Mrs Chiyangwa, to find out if the matter was indeed reported to the police. She professed ignorance about it and called some of her staff members who also indicated that they were not aware of this.
"This matter will need to be followed up with the director (loss control) to get the ZRP case number so that it can be ascertained if indeed loss control reported the matter to the ZRP. Failure to investigate cases like this depicts corruption circles within Zimra, which the board must dismantle. Employees involved in questionable practices must be disciplined or be prosecuted."
The auditors also queried why Zimra did not investigate a case reported by a whistle-blower regarding importation of five top-of-the-range vehicles which were brought into the country by "unknown people" in 2011.
The case was opened in 2011 – and as of July 2016, no investigation had been conducted to ascertain the owners of a Mercedes-Benz registration number ABG 2407, BMW (AAX 8179), Mercedes-Benz C200 (ABE 1768), BMW (ABE 9413) and Mercedes-Benz E240 (ABP 7310).
"We were not able to establish the owners of these vehicles to ascertain whether or not they belonged to any of the Zimra officials or their close family members. It is the responsibility of the case managers to conduct these investigations without bias or favouritism," reads the audit report.
Last week Zimra board chair Mrs Willia Bonyongwe said they were investigating all matters raised in the report.
Mr Pasi and other suspended executives will appear before a disciplinary panel between February and March 2017 to respond to charges against them.
Source - sundaymail