News / National
Tsvangirai panics
10 Mar 2017 at 06:01hrs |
Views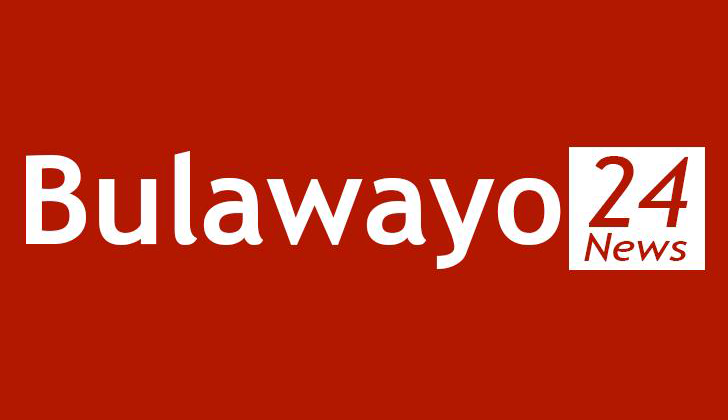 SENSING election defeat, MDC-T leader Mr Morgan Tsvangirai yesterday pressed the panic button by alleging Government was already planning to rig the 2018 general elections by its decision to go it alone on the procurement of Biometric Voter Registration kits.
Addressing journalists soon after the opposition party's national executive council meeting, Mr Tsvangirai said Government should surrender the procurement of BVR kits to the United Nations Development Programme.
His sentiments followed a decision by Government to let the Zimbabwe Electoral Commission take over procurement of BVR kits after Treasury secured the requisite financial resources thereby removing the need for UNDP to undertake the process.
"One of the key elements of the BVR process is that Government as currently composed, constitutes one political party. It is pertinent to note that when a Government hijacks an important process like this, it means Zanu-PF, an interested party, has unilaterally taken over the work of a supposedly independent (Zimbabwe Electoral) Commission, ahead of a watershed election. It should be a cause for concern and national alarm given how Zanu-PF has in the past used violence and dubious companies like Nikuv International Projects to steal the people's voice," said Mr Tsvangirai.
Recently, Vice President Emmerson Mnangagwa told legislators in the National Assembly that Government had not taken over the procurement of BVR kits but would merely provide the $17 million required for their procurement to Zec. MDC-T proportional representative for Bulawayo Ms Thokozani Khupe had asked why Government had taken over the process, reneging on an agreement by political parties that the UNDP leads the procurement.
VP Mnangagwa said it was up to Zec to decide which equipment it wanted to procure and other technical issues. He said Government continued to enjoy cordial relations with the UNDP and other development partners. In yesterday's address, Mr Tsvangirai made several claims such as allegations that Government was training people in Israel whose total effect was to rig the 2018 polls.
"We are aware that plans are afoot to derail the BVR process, frustrate voter registration and actual voting in perceived opposition strongholds," said Mr Tsvangirai.
"As a party and other colleagues in Nera (National Electoral Reform Agenda), we certainly object to this, and we are mobilising Zimbabweans for a public demonstration. Of course, this is unacceptable."
He said if Government could not produce a "credible voters roll", people should just be allowed to vote using their identification particulars as what happened in 1980.
Asked on progress on coalition talks, Mr Tsvangirai was evasive amid reports that his party had been divided as some feared to lose their positions.
"People must appreciate that alliance-building is not an event but a process. It's a process of confidence-building, and ensure that whatever comes out of that alliance, it is something that people will applaud," said Mr Tsvangirai.
"I cannot give you any further detail other than to say it is something we are pursuing. It is unfortunate that you want us to negotiate through the media."
Source - chronicle