News / National
Ex-Zipra commemorate Kalisosa, Chidode battles
30 Apr 2017 at 13:16hrs |
Views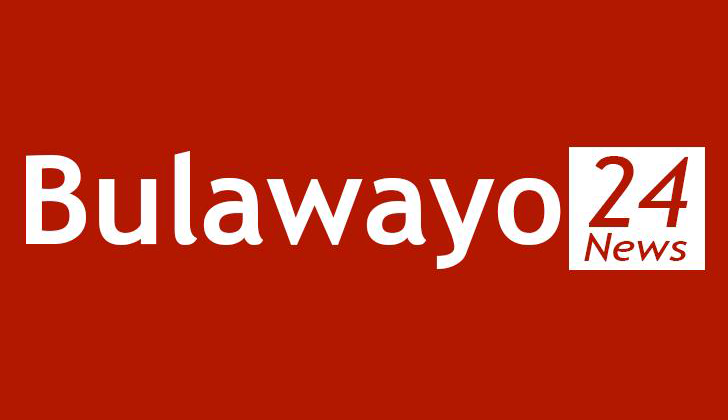 HUNDREDS of people from Hwange District and beyond converged on Chidobe Primary School last week to listen to chronicles of the liberation struggle by ex-Zipra freedom fighters who survived two battles against the Rhodesian forces outside Victoria Falls.
The Zimbabwe Staff College (ZSC) organised the commemorations for the Kalisosa Battle in the national park where Zipra fighters downed a Rhodesian aircraft and Chidobe battle where the two warring sides fiercely fought at Chidobe Village in 1979.
Plans are underway by the National Monuments and Museums Department to erect monuments at the two sites. Hwange West representative in the National Assembly Bekithemba Mpofu who was guest of honour reminded the community that the country did not come on a silver platter as he called for unity.
"Some fighters lost their lives and some were left disabled right here. This battle left a mark hence it should be part of the curriculum for our kids to learn the country's history. All we can do as a community to heal these wounds is work together remembering that this country never came on a silver platter and we thank the Staff College because this history will be documented," he said.
Commandant ZSC Brigadier-General Josephat Kudumba said the commemorations were part of the college's curriculum where students go on a tour of the country to learn defence and security issues.
"One of the issues at ZSC is culture and we selected this Nambya community because that's what binds people together. We select liberation war battle sites as we want the young generation officers to practically appreciate the war and relive these battles so that they have a feeling that the liberation war was a true phenomenon and this is being documented and the NMMZ will erect some monuments," said Brig-Gen Kudumba.
The programme is also part of the ZSC's quest to build relations with communities for development and security enhancement.
There were touching moments when the ex-fighters led by Retired Colonels Watson Tshipa (John Nyamupingidza), who was the commander of the Northern Front One (NF1) which covered the Hwange, Tsholotsho and Bulilima districts and Davison Ndlovu as well as war collaborators narrated the two battles which took place in a space of two days.
Zale Mabhena Ncube, narrated how she witnessed Ndlovu collapse in front of her homestead and how other freedom fighters carried him after being shot by whites. She also told the gathering how the whole village fled to neighbouring villages because of the Chidobe battle which lasted more than an hour.
Said Josephat Sipulila Mpofu, a village head: "We want to thank our freedom fighters especially leaders President Mugabe and the late Vice-President Dr Joshua Nkomo for the work they did. Our wish is that all this is documented and it be known that we fought a fierce war as well here in Hwange District. This is a memorable event and we are happy that we will leave a legacy for our children."
Chiefs Mvuthu and Shana were part of the proceedings and challenged youths to respect cultural values while also imploring traditional leaders to speak about the country's history at their village assemblies.
Source - zimpapers