News / National
Rahman faces Kaindu
05 May 2017 at 17:12hrs |
Views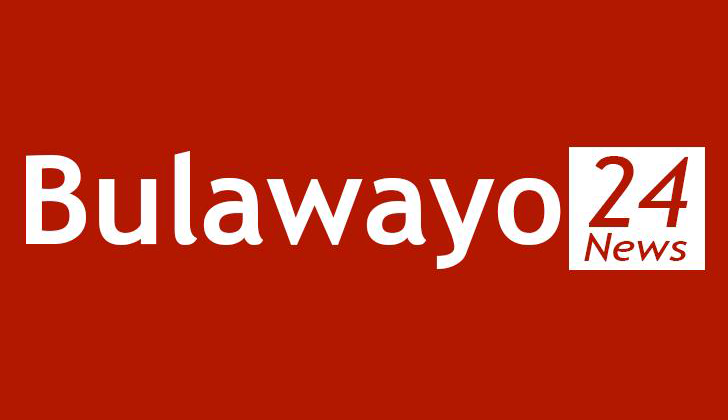 CHICKEN Inn coach Rahman Gumbo has an opportunity to position his charges well when they face How Mine at Luveve on Sunday.
The Gamecocks are on nine points after five games and they have a game in hand.
How Mine on the other hand are on 10 points after six games and they seem to have finally found their feet, making their match one that could be explosive.
Rahman had a great second half of the season last year when he guided the Gamecocks into a top four finish despite a slow start to the season.
Much will be expected from the 2015 champions in what will be Rahman's first full season in charge.
"Our next game will not be easy at all. There are no teams in the Premiership that we can look down upon at this stage.
"But I'm happy that at this stage, we have managed to pick up some points and it looks like we in the right direction," Kaindu told H-Metro.
How Mine had a poor season last year and they will be eager to make sure they are among the best in the first half of the season.
But it is their strike-rate that could let them down when they face the Gamecocks.
While Rahman's side fired five past Bantu Rovers, Kaindu's charges could only win 1-0.
"I think the most important thing for us will be to collect three points and not worry much about the goals at the moment.
"With time time, I'm sure we will be able to improve on the number of goals we score because we are creating a lot of chances," said Kaindu.
"The recent wins have given us enough motivation and I believe we have what it takes to get more good results," he said.
Source - hmetro