News / National
Zim still mending relations with IMF
19 May 2017 at 06:43hrs |
Views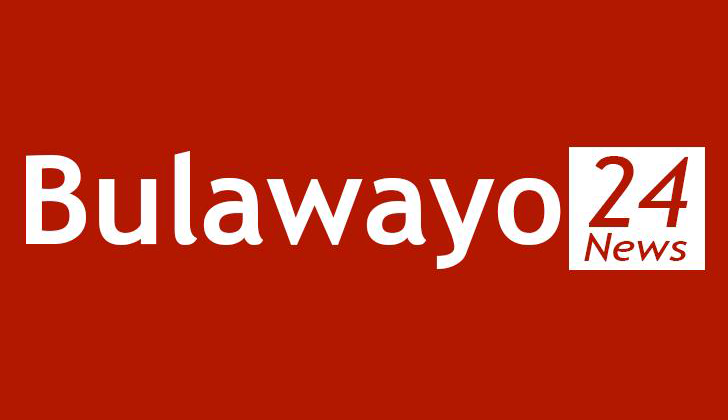 Deputy Minister of Industry and Commerce Isaac Mabuwa has told parliament that Zimbabwe is engaged in efforts to mend the relations with the International Monitory Fund (IMF).
He said it is a pertinent question which is a follow up with regards to the steps the Government can take.
"Maybe he read about the opinion of the International Monetary Fund which expresses their view point. The IMF, throughout the years, has been known as an expert and when they give expert evidence the world listens. Once the world listens, what happens is that it is followed and it is accepted that this is the state in which our economy is in. It may be something that may bother each and every country that the IMF has given their expert opinion on. It is based on their expertise and they gave their expertise as regards each country. The interpretation that we derive from their opinion is applied according to our own circumstances. It increases our country risk factor resulting in us carrying out environmental scanning for our country to come up with measures," he said.
"We have a relationship that we are mending with the IMF and the same is being done for the World Bank. We are doing this to mitigate our country's risk factors, go further and look at how best we can do and we then can decide to also give our own side of view and ask them to check our records to see what is happening. We will come up with measures to look into issues that would have been raised by the IMF."
He said they will also look at our relationship as Africa and see what they should do to come up with mitigatory strategies, hence people then find out that they will be in Parliament and request that Zimbabwe be allowed to be a member of Africa Trade Insurance.
"These are measures that we are taking to mitigate our country risk factors so that Zimbabwe is seen to be doing something when it experiences such issues. We also revive our relationship with Afrexim Bank as well as the PTA bank, which is now the Trade and Investment Bank and other banks that are in Africa. They then can go and present our case which tends to mitigate the reports by the IMF which says that our financial sector has gone down so that we can have an A rating for financial sector so that we use other means to access," he said.
Source - Byo24News