News / National
Armed robbers strike at Beitbridge night club
02 Jun 2017 at 06:51hrs |
Views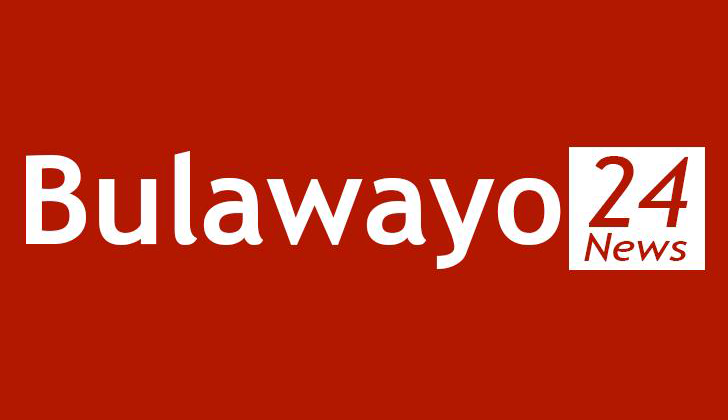 TWO armed robbers allegedly raided a night club at Lutumba Business Centre in Beitbridge and shot one person before getting away with cash and an assortment of alcoholic beverages on Tuesday night.
Police have since launched a manhunt for the two men.
Sources close to investigations said the robbers shot and injured Mr Treggy Nyoni who had come to collect two barmaids who were on duty at Crocodile Night Club.
"At around 11:55PM, the barlady asked the two men who were the only patrons left inside the night club to leave since she wanted to close the shop and they refused," said an official who preferred anonymity.
"The two produced a firearm when the barlady was about to close shop and demanded money from Nyoni who had come to pick up the two women. When he indicated that he had no money, one of the suspects shot at him twice and one bullet hit him on the thigh."
The source added that as the barmaids cowered in terror and Nyoni writhed in pain on the floor, the gunmen stole $42, R50, two cellphones and an assortment of alcoholic beverages.
They locked the trio inside the shop and disappeared.
The trio, said the source, were rescued by people who rushed to the scene after hearing gunshots.
The matter was reported to the police.
Matabeleland South police spokesperson Inspector Philisani Ndebele confirmed the incident yesterday but could not give finer details.
"We received a report of an armed robbery at Lutumba Business Centre in Beitbridge on Tuesday evening and investigations are underway.
"One of the complainants, Treggy Nyoni (25) who was shot on the thigh is admitted at Beitbridge District Hospital," he said.
Crocodile Night Club owner Ms Joice Ndou yesterday said Mr Nyoni had been transferred to Elim Hospital in South Africa's Limpopo Province for further treatment.
She said the bullet was still lodged in his thigh.
"We are living in fear. This is devastating and I hope the police will catch these criminals before they hit another shop or harm more people. Since Tuesday night, police have increased patrols at this business centre," said a distraught Ms Ndou.
The incident comes barely four days after armed robbers on Saturday last week shot and seriously injured two people in Jalukanga area, about 120km west of the border town.
One of the victims, Dion Muleya, who had his tummy ripped by bullets from an AK47 assault rifle died on Monday at the United Bulawayo Hospitals (UBH).
The other victim is still admitted at Beitbridge District Hospital.
A self-styled prophet Christopher Chamisa (26) and his aide aged 17 have been charged with armed robbery and murder after police arrested them on Sunday last week.
The two men allegedly fired 25 shots from an AK47 during the robbery and are expected to appear at the Beitbridge magistrate's court today.
Source - chronicle