News / National
Man thrown off moving car over 'cheating wife'
14 Jun 2017 at 18:40hrs |
Views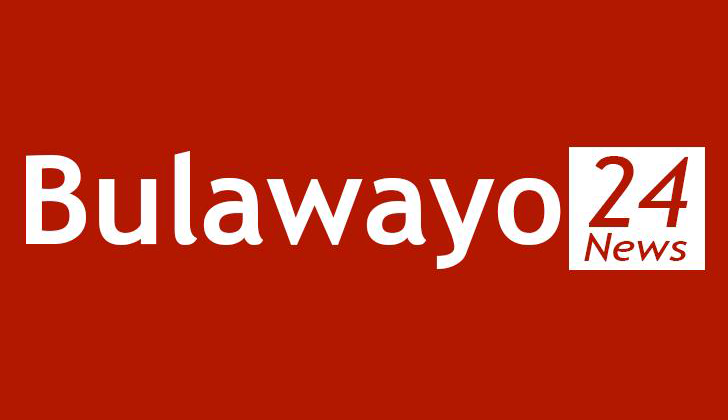 A 47-YEAR-OLD man sustained head injuries after he was thrown out of a moving vehicle driven by his wife's lover on Monday.
David Gwarazimba jumped on to a bonnet and clung precariously on to the wipers after he spotted his wife Patience Tambuthai, 44, in Eliot Chikwenjere's or.
The two were reportedly touching each other. Chikwenjere is believed to be a Reverend of United Methodist Church in Bindura.
Rev Chikwenjere sped off with Patience upon seeing David clinging on the bonnet and swerved his car from Kaguvi Street only to throw him off along Rekai Tangwena Road and he got injured.
Chikwenjere was arrested later in the day after he surrendered himself to police in the company of his lawyer.
Deputy police spokesperson Chief Superintendent Paul Nyathi confirmed the arrest saying the suspect is facing attempted murder charges.
"Police are investigating a case of attempted murder where it is alleged that a man drove his car in a zig-zag manner while another man was hanging on a bonnet in a bid to throw the man off his vehicle," said Chief Supt Nyathi.
"The man got injured after he was thrown from the vehicle and the suspect ran away and later surrendered himself to police in the company ethic lawyer," he said.
David told H-Metro that he tracked Patience after he spotted a message on her cellphone saved in the name of a church lady about their meeting place along Kaguvi Street.
"My wife communicated with Rev Chikwenjere and agreed to meet in town and I faked a trip to town so as to track her movement," said David.
"Rev Chikwenjere's name was saved in the name of a female who is a secretary to the church bishop but I smelt a rat and tracked her in town.
"It was after I spotted her getting into Rev Chikwenjere's vehicle and after she kissed him that I ran towards the vehicle and jumped on to the bonnet.
"I shouted for help but he sped off swerving his car from Kaguvi Street to Rekai Tangwena Road where I got injured upon falling and they did not stop," said David.
Patience could neither confirm nor deny her illicit affair to Rev Chikwenjere only to promise to give her side of the story after a family meeting.
"I am attending a meeting over that story and will be able to comment when I meet you face to face not on WhatsApp," said Patience.
Rev Chikwenjere told H-Metro that he would visit the office later saying he is already in Bindura where he stays.
"I heard about the incident and it's disturbing but I am already in Bindura, allow me to visit your office for my side of the story," said Rev Chikwenjere.
Source - hmetro