News / National
Man calls it quits on cheating wife
07 Jul 2017 at 09:35hrs |
Views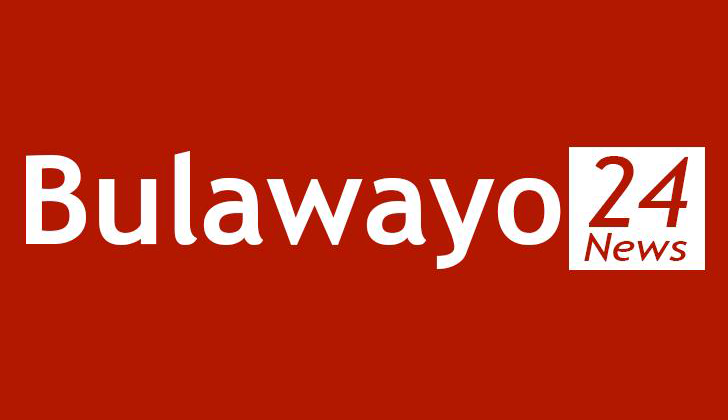 FIVE years down the drain just like that!
An angry man walked into B-Metro offices to narrate how his marriage of five years collapsed when he got hold of his wife's phone and went through her WhatsApp chats.
Thulani Tshuma from Pumula South suburb noticed strange behaviour from his wife Nomalanga Khanye and suspected she was up to no good.
"I became suspicious when she refused to be picked up from work as per norm. She would bark at me that she's not a child. I became even more infuriated when she claimed that I was going to set her off with her bosses if I picked her up from work," he said.
Tshuma had a master plan to catch her when she least expected.
"I asked to use her phone for a few minutes and she allowed me not knowing I would go to her inbox. I then came across chats where she was talking about sexual encounters with her boyfriend," he said.
He had plausible cause because she had cheated on him twice before but the fact that they have a child and a marriage kept him in the marriage.
After seeing the messages he demanded answers and was told the bitter truth.
"I asked about the chats and she said it's a new boyfriend she met a month ago. Then after work she came to collect her belongings and left for good," he said.
Tshuma is hurt because he has sacrificed a lot for the marriage.
"There's nothing I didn't do for her but she still cheated," he said.
Tshuma tried to meet with his wife's lover Stanton Sibanda first through using his wife's phone to start a conversation. Later he called using his phone but upon realising that he was in trouble, Sibanda blocked Tshuma and stopped answering his phone.
"I don't have a problem with her boyfriend. I just wanted to see him," he added.
Sibanda told B-Metro that he initially didn't know his lover was someone's wife but when he discovered he wanted out of the relationship but she didn't want to leave him.
"She didn't tell me that she is married until sometime in April. Since then I tried showing her that I was no longer interested in her but she kept pushing me," he said.
Efforts to get hold of Khanye drew a black as her mobile number was off the whole week.
Source - bmetro