News / National
Chiadzwa diamond fields production up 70.8%
16 Jul 2017 at 13:02hrs |
Views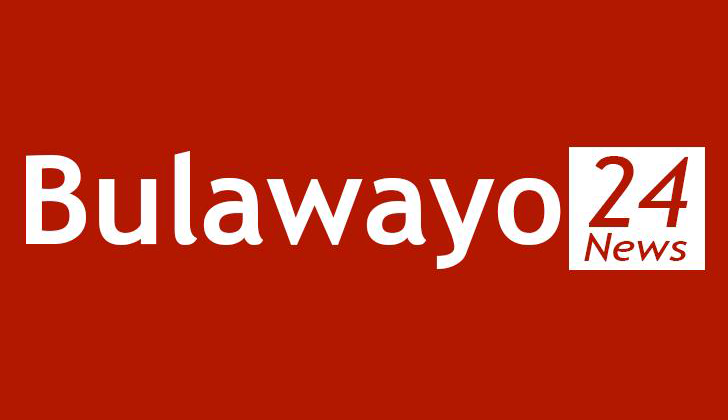 Zimbabwe's haul from the Chiadzwa diamond fields rose 70,8 percent to 1,1 million carats in the first six months of the year, up from 644 000 in the first half of 2016.
Production levels now top 200 000 carats monthly. In 2016, output topped 3,3 million carats after Government decided not to renew operating licences for private miners Anjin, Jinan, Diamond Mining Corporation, Kusena, Mbada and Gye Nyame as it sought to derive maximum value from diamonds in Chiadzwa.
The move was in line with international best practices as established in jurisdictions like Botswana where diamond mining is consolidated under a single firm.
As such, the Zimbabwe Consolidated Diamond Company now has the mandate to mine the Chiadzwa diamond fields that cover approximately 800 000 hectares.
ZCDC chief executive officer Dr Moris Mpofu told The Sunday Mail Business last week that this year focus had been on mining the "remaining alluvial resource" and investing in developing conglomerate mining plans to sustain production.
"Year-to-date, ZCDC has already surpassed its yesteryear production, producing about 1,1 million carats up to June 2017.
"Through the implementation of its Diamond Mining Business Model aimed at ensuring operational efficiency, production effectiveness, capacity enhancement and business optimisation, the company has managed to achieve production levels above 200 000 carats per month despite the depleted alluvial diamond deposits," said Dr Mpofu.
Production has been steadily rising this year from 98 060 carats in January, 152 360 (February), 172 098 (March), 196 090 (April), 227 405 (May), and 238 547 (June).
Comparatively, last year nothing was produced in January, with 50 000 carats mined in February, 220 000 in March, 224 000 in April, 98 000 in May, and 52 000 in June.
As no auctions have been held since February 2017, ZCDC is working on increasing stockpiles.
Throughput is forecast to "moderate" in the third quarter due to the "depletion of alluvial deposits and the transition from the alluvial mining to conglomerate mining".
The company's thrust extends beyond increasing production to developing a new framework on sorting, cleaning and valuation.
The sorting and valuation capacity is also being reoriented through development of a state-of-the-art sort house to ensure effective diamond value management.
ZCDC's transition to conglomerate mining has so far seen US$32 million invested in machinery from Belarus to see through the plan by the end of the year.
Buoyed by an US$80 million cash injection from Government, the miner has been able to make "significant investments" in exploration and evaluation, said Dr Mpofu.
Source - zimpapers