News / National
Ugly debate over Miss Zimbabwe
25 Jul 2017 at 06:18hrs |
Views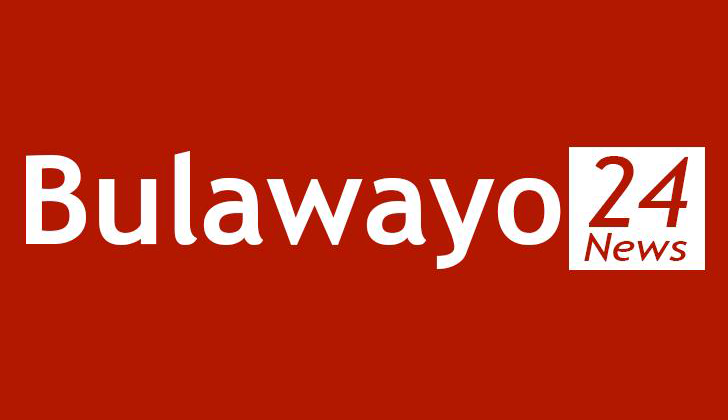 PLAYERS in the modelling industry have expressed mixed feelings over this year's Miss World Zimbabwe queen, Chiedza Lorraine Mhosva urging organisers, the Miss Zimbabwe Trust to cast their net wider next year.
The University of Cape Town film and acting student, was on Saturday crowned Miss World Zimbabwe during a glitzy affair at the Borrowdale Golf Course in Harare.
After Mhosva's crowning the debate on social media and other circles was whether she was up to standard or not. Others went as far as saying she was ugly, an argument that was the topic of the day in 2015 when Emily Kachote was crowned and later dethroned for other reasons.
Some of the modelling gurus said the country was already at a disadvantage as the queen was not stunning enough.
Strides Modelling agency founder Sipho Mazibuko who attended the pageant said she thought the first princess Evelyn Njelele would take the crown.
"I was there and I thought Njelele was going to take the crown. She was the best on the night according to me. However, she didn't make it and I was shocked with the result to say the least," said Mazibuko.
She said Mhosva could not stand out in a room if she was compared to past queens.
"When you look at former queens like Lorraine Maphala and Samantha Tshuma they can stand out and be noticed, but not that queen. You need a girl that really stops a room; we've got beautiful girls around the country and I think they should go back to casting nationwide to give other people a chance."
Mazibuko, however, said the country should rally behind Mhosva as she goes for the Miss World title.
Mavis Koslek who in the past groomed Mhosva through Image Modelling Agency in Gweru said she was happy that she won.
"I spotted Chiedza in 2015, and then groomed her to become a first princess in the Miss Parade Midlands. I'm so proud to say that I actually spotted that girl and invited her into the modelling agency and I was overwhelmed that she won on the night," she said.
Koslek said Miss Zimbabwe Trust should next year go around the country and hold castings.
"I wish the Miss Wold Zimbabwe office could come in the provinces and scout, rather than all girls converge in Harare. A lot of them don't have the bus fares or monies for accommodation," said Koslek.
Sarah Mpofu Sibanda of Fingers Modelling Agency said the nation should embrace Miss World Zimbabwe queen, Mhosva.
"I'm glad we've got a queen and we really appreciate what they've done. Let us embrace the chosen Miss World Zimbabwe queen Chiedza and try and help her wherever possible to prepare for the Miss World contest," said Mpofu-Sibanda.
"Things happen where a queen has been but was demoted later on. We pray and hope that this time this won't be the case.
She said people should understand that models are judged during boot camp where most of the marks would be attained.
"The models people wanted might have been affected by the prejudging marks which are more carrying 60 percent of the total marks with the catwalk being 40 percent. In a contest we as an audience have our favourite contestant, but your favourite won't be the one who'll win on the night."
Source - chronicle