News / National
PDZ leader promises revival of people's freedoms
21 Aug 2017 at 11:39hrs |
Views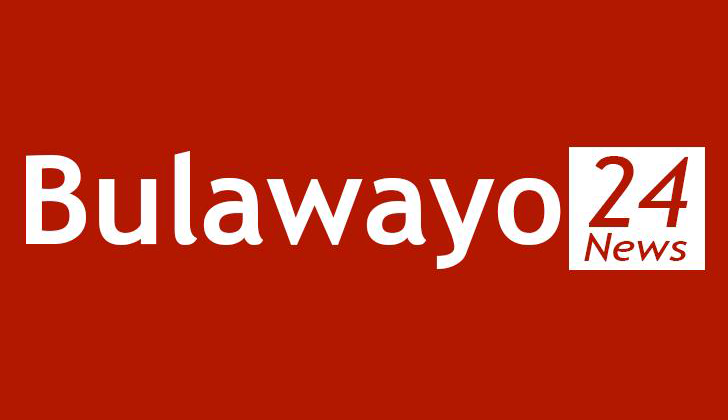 Progressive Democrats Zimbabwe Leader Barbara Nyagomo has promised to revive people's freedoms if her party is elected into office in the 2018 elections as the political parties have started jostling for electoral support ahead of polls.
She said Zimbabwe is a treasure God made without favour. We must all come together to build our country into a new glorious era, a new great Zimbabwe.
"One where no child goes without food, water, health and education. One where violence and bullying is a thing of the past, where no person has to die of preventable and curable diseases," she said.
"We need to have all amenities functional and well maintained, a place where health, justice, education, freedom of speech, freedom of expression, freedom of gathering, equal rights, for all is not only a reality, but a must."
Source - Byo24News