News / National
Man gambles away cash, shoes, phone
20 Oct 2017 at 06:47hrs |
Views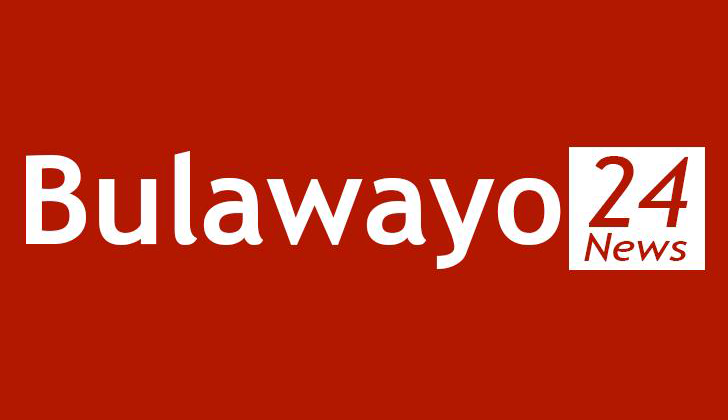 PLAY, play and you will win the next game.
A Tshabalala man fell for the above when he gambled in a game called fejafeja and before he knew it, he had lost all his money, shoes and cellphone.
In a bid to get back his property, he landed himself in trouble after making a false police report.
Thubelihle Ngwenya (30) reportedly bet with all the cash he had and still hoping for a win, he bet with his cellphone and shoes.
Realising that he had become poor within a short time, he hatched a plan of getting back his belongings by making a false robbery report.
He had lost his belongings to one of the popular gamblers and later identified him as the one who had robbed him of his belongings.
During investigations, police discovered that Ngwenya had made a false report and tables turned resulting in his arrest.
The court heard that on 10 October around 11pm, Ngwenya proceeded to Magwegwe Police Station where he made a robbery report.
He claimed that he had been robbed at the corner of Masiyephambili Drive and Luveve Road.
He identified one of the popular gamblers at the corner as the one who had robbed him and police recovered the phone and shoes.
However, with other gamblers as witnesses, they revealed that Ngwenya lost his belongings after betting with them.
It came out that Ngwenya had gambled all his money and ended up betting with his shoes and cellphone.
Ngwenya pleaded guilty before magistrate Stephen Ndlovu saying that he deliberately supplied false information in order to recover his property which he had lost while gambling.
He was slapped with 30 days imprisonment or $50 to be paid before 30 October.
Source - bmetro