News / National
Digitisation will see 12 TV stations operating in Zimbabwe
29 Oct 2017 at 07:22hrs |
Views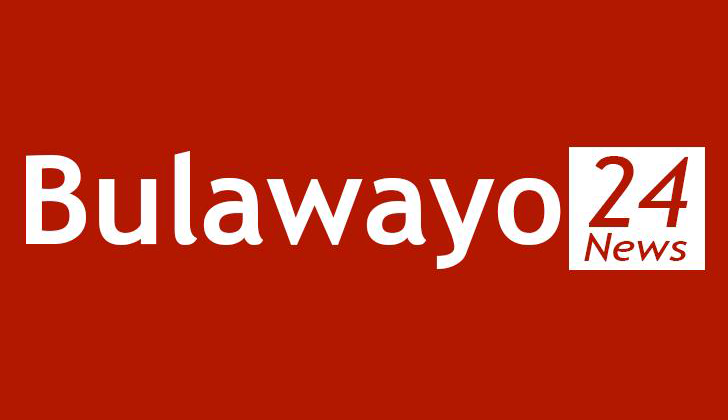 A giant in the broadcasting industry is here - Zimpapers Television Network (ZTN).
ZTN is gunning for a television broadcasting licence once Government completes digitisation, which will see 12 TV stations operating in Zimbabwe.
For months now, ZTN has been flighting adverts of their numerous "21st century programmes" in print as well as online, prompting many to ask who or what this creature is.
The Sunday Mail Society caught up with one of ZTN's executive producers, Elton Mjanana, to find out what is brewing behind the scenes.
Far from the spotlight, the ZTN team is putting together superb productions that will have viewers once again raving that "local is lekker!"
"The ZTN team has been busy working on different types of productions not only targeting the local audience but the international one too. We have various types of shows that cover areas such as sport, lifestyle and entertainment, current affairs, and comedy among many others," said Mjanana.
"Our mindset is to have productions that challenge those on the global scene and, therefore, we have invested a lot of time and energy to produce good content, meaning a well researched script. We have also ensured that the visuals and sound are top-notch."
But where is all this content going if ZTN has no broadcasting licence yet?
"Many have been saying the content we are making might become irrelevant with the delay of the digitisation process but we are not worried. This October we launched our website (www.ztn.co.zw) and some of the content, such as the comedy show 'Pachiteshi' and current affairs talk show 'Our Conversations', among many others, are already showing on the platform.
"However, there are some shows, which we have deliberately decided not to show on the website because they are already some broadcasters from outside Zimbabwe who are willing to buy them," he revealed.
Mjanana highlighted that one of their shows "Glam Watch", had been a hit in Zambia.
"The team from Zambia's Fresh TV watched a trailer of our fashion show 'Glam Watch' and they were impressed. When one of their shows took a four-week season break they then aired 'Glam Watch' and it was a hit in Zambia.
"We are now in talks to produce more shows for that platform. This is just proof of how our content can cause a stir on the global stage," bragged Mjanana.
This past week, a delegation from ZTN was in South Africa attending the popular DISCOP markets. DISCOP was launched in 1991 to help entertainment content producers, sellers and buyers connect, build relationships, pitch projects and make deals in Africa and the Middle East, two of the world's fastest growing markets.
Continued Mjanana, "We are confident that the team in South Africa will strike some exciting deals. I am sure that with the catalogue they have, something tangible will come through.
"Let me hasten to say that not only are we pushing local content on our website, we are also looking to have other unique African content on the platform. ''We will be showing on our website an exciting show, 'The Scoop' from Kenya.
"It is a current affairs talk show hosted by the award-winning, Salim Amin, who will be grilling African leaders. More international shows exclusive to ZTN will also be showing on the website."
Besides the production of television content, ZTN is also running a commercial unit which can be contracted for its production services.
"Our commercial unit gets us to make the money that helps sustain our internal productions.
''So on this front, we have been shooting videos for musicians and also some adverts for a number of corporates," added Mjanana.
Source - sundaymail