News / National
SA bank send some South African employees home from Zimbabwe
15 Nov 2017 at 12:54hrs |
Views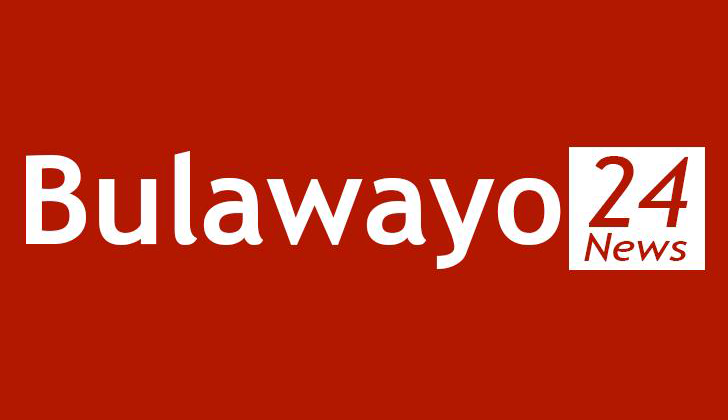 are being vigilant over their operations in Zimbabwe after military vehicles descended on the capital of Harare and the army seized power, threatening President Robert Mugabe's 37-year rule.
Nedbank Group sent some South African employees home from Zimbabwe, the bank that operates MBCA Bank in the country said in an emailed response to questions.
While its operations in Zimbabwe remain open and active, it will take appropriate steps if required to ensure the safety of its workers, Nedbank said.
"All our staff are safe and we're providing services via our digital channels and where possible our branches are open for business," Standard Chartered said of its Zimbabwe unit in an emailed response to questions. "We continue to monitor the situation on the ground.
Johannesburg-based Standard Bank Group, whose Zimbabwe division is the third-largest lender in the country, said by email that the military action has had a minimal negative impact on its operations in the country.
Some employees from Econet Wireless Zimbabwe, the country's largest mobile-phone operator, are working from home and the company isn't expecting any impact on its ability to run its network and service customers, the Harare-based company said via email.
Several explosions were heard in the capital and some roads were blocked by army officers on Wednesday. The head of the military forces earlier this week said the army would stop those "bent on hijacking the revolution" that yielded the nation's independence from the UK in 1980.
The intervention followed a week-long political crisis sparked by Mugabe's decision to fire his long-time ally Emmerson Mnangagwa as vice president to pave the way for wife Grace to take over. The army has said that Mugabe, 93, is safe.
'Appropriate action'
Anglo American Platinum, the world's biggest producer of the white metal, said in an emailed response that its Unki Mine is operating normally and that it will take "appropriate action necessitated by unfolding events."
The mine produced 19 800 ounces during the third quarter, it said last month.
The company plans to commission a new smelter there next year that will enable partial processing of ore in the country before it's sent to South Africa for refining.
Pick n Pay Stores, which operates a grocery chain in Zimbabwe with TM Supermarkets, said in an mail that all its shops in the country are open and its staff safe.
Source - online