News / National
CCTV footage exposes tourist thief
11 Dec 2017 at 04:20hrs |
Views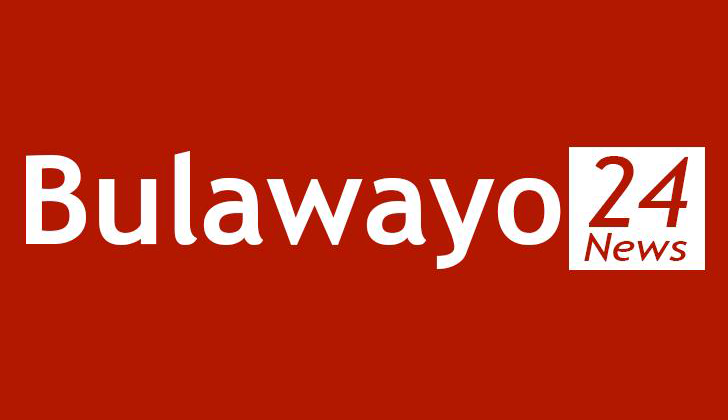 A MAN from Victoria Falls was captured on Closed-Circuit Television (CCTV) while stealing a wallet from a tourist at a night club.
The wallet contained $460 and identity particulars.
Frank Nhemachena (32), of number 4411 Chinotimba suburb in Victoria Falls, nicked the wallet when the complainant, Ms Holly York, placed it on a table while drinking and chatting with friends on November 26.
Ms York, from Bulawayo, had visited Victoria Falls on a holiday with friends.
A replay of the CCTV footage showed how Nhemachena palmed the wallet which he placed under his armpit before tiptoeing out of the club.
He was arrested on December 3 when he went back to his hunting ground and was unlucky after alert night club staff identified him.
Nhemachena pleaded guilty to theft before Victoria Falls magistrate Ms Rangarirai Gakanje.
He was sentenced to 10 months in jail but was spared the agony of prison life after the magistrate conditionally suspended the sentence.
Two months were suspended on condition he does not commit a similar offence in the next five years while a further four months were commuted to 140 hours of community service at Victoria Falls Police Station starting today.
The remaining four months were suspended on condition that he restitutes $460 to the complainant before 30 January next year.
Ms York said she lost an ID card, bank card, driver's licence and other documents.
Mr Takunda Ndovorwi prosecuted.
Source - chronicle