News / National
Women break into house, stay for 6 months
22 Jan 2018 at 05:02hrs |
Views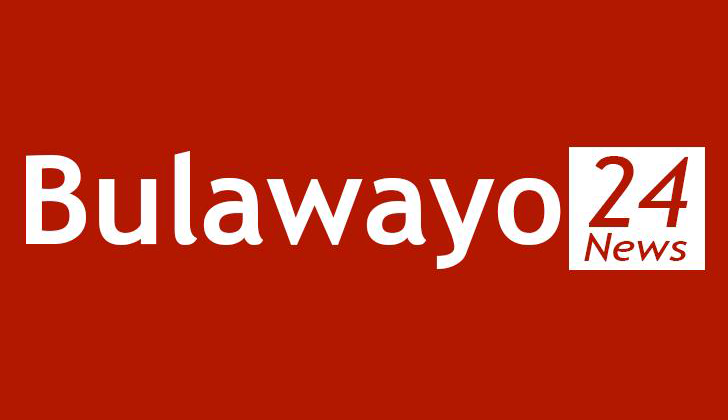 TWO daring Gweru women broke into a locked house and lived in it for six months without the knowledge of the owner who was away in South Africa.
The gutsy Shantell Ncube (23) and Precious Mashonjowa (24) allegedly occupied the house in August last year.
Neighbours reportedly thought they were related to the owner who they said rarely communicated with them.
The complainant, Mr Nkosiyabo Hove who is working in South Africa left his house, Number 11306 Mkoba 20 locked and unoccupied last year when he left the country, only to find two strangers living in it upon return earlier this month.
The shocked injiva reported the matter to the police at Mkoba One Police Station, leading to the arrest of the women.
The intruders appeared before magistrate, Mrs Judith Taruvinga, facing unlawful entry and unauthorised use of property.
Magistrate Taruvinga sentenced the duo to nine months in prison after they pleaded guilty to the charges.
The magistrate suspended one month on condition that they restitute Mr Hove $167 that they incurred in water charges during the unlawful stay by January 31, 2018.
They will serve an effective eight months in prison.
Prosecuting, Miss Sonile Mahlangu said on an unknown date but in August last year, Ncube and Mashonjowa broke a padlock on a door and entered Mr Hove's house after they discovered that there was no one living in it.
The court heard they used property in the house as if it was theirs.
The two incurred a water bill of $167 during their unlawful occupation of a private property, the court heard.
When Mr Hove returned from South Africa last week, he found the two in the house, sharing rooms and using his property.
He made a report to the police leading to the duo's arrest.
Source - chronicle