News / National
Zimbabwe to have two major funerals soon - Prophecy
31 Jan 2018 at 09:47hrs |
Views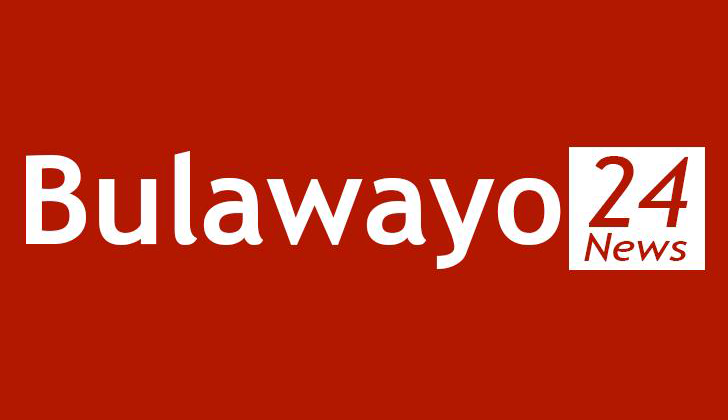 Prophet Advocate Joshua has prophesied that Zimbabwe will soon have to major funerals of the most important people.
In a Facebook post the prophet said "Zimbabwe shall have 2 funerals. I see the nation mourning about two political giants. The other funeral is very close.
"This one will be more talked about than the other. I hear people saying at the other funeral 'He was old after all'. We need to pray because this might be closer than we expect.
"Newspapers will write about the funeral that I saw in the second vision for more than 1 and a half months. International figures came for the funeral and I saw the nation of Zimbabwe becoming an international news topic once again.
"Looking at what I'm seeing here, it is imminent. We must pray. We must pray. I see the political figure's favorite reporter reporting about the funeral. Some failed to attend the funeral for political reasons, but thousands came in.
"I saw 2 giant pillars. The other one was written "R" and the second was written "M". These are two pillars. I see two pillars. If you will write down this Prophecy and remember it, I will not need to interpret it for you. Listen what the spirit says to the nation of Zimbabwe," reads the post.
In 2009, Prophet Advocate Joshua prophesied about the death of John Nkomo which occurred in the manner he had said. He has also prophesied about international figures and his words have always come to pass.
Source - Online