News / National
Jilted man commits suicide
13 Mar 2018 at 05:55hrs |
Views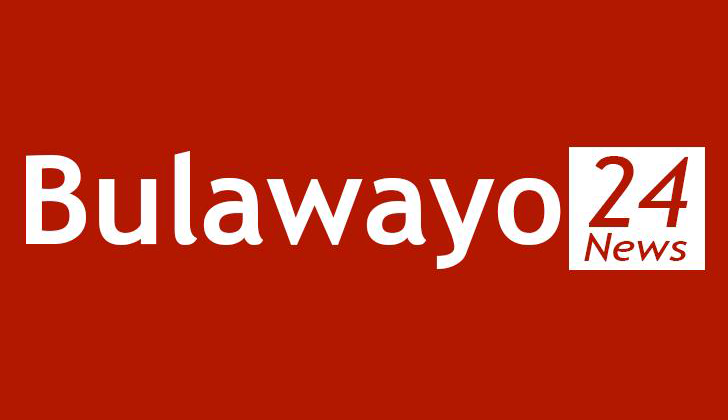 A 30-year-old Penhalonga man committed suicide by drinking poison at his ex-wife's house last week after she turned down his overture to reconcile and denied him access to his child.
Mutare provincial police spokesperson Inspector Tavhiringwa Kakohwa confirmed the death of Goodluck Makalinga of Penhalonga, which occurred at Beullie Primary School.
"We received a report following the death of Goodluck Makalinga, who took cyanide poison at his ex-wife's house after he failed to stomach the pain of being ditched," said Insp Kakohwa
It is alleged that on March 8, at around 8pm, Makalinga went to see his ex-wife Pauline Kapango (33) at her home at Beullie Primary School in Penhalonga.
The two had been on separation since October last year and Makalinga had been making efforts to get back with Kapango since then.
Kapango had turned down Makalinga's overtures, claiming she was not willing to get back with a drunkard and violent man.
"On the fateful day, it is reported Makalinga had gone to pursue his reconciliation case with Kapango and had requested to see his daughter at the same time, who is under the custody of Kapango.
Being denied access to his child resulted in Makalinga producing a bottle of cyanide from his pocket and subsequently downing the contents," said Insp Kakohwa.
Makalinga was rushed to Mutare Provincial Hospital, where he died upon admission.
Meanwhile, a 22-year-old Buhera woman last week also committed suicide after a misunderstanding with her 36-year-old husband.
Inspector Kakohwa said Thandiwe Tsvetai (22), of Nechikohwa Village under Chief Chamutsa in Buhera, took her own life by drinking a pesticide at her matrimonial home.
"It is alleged that on March 9, at around 9pm, Tsvetai left her matrimonial home without notifying her husband, Noah Chikomba (36), of her whereabouts, only to return home the following day.
Chikomba enquired about her whereabouts on her return, but she would not respond to the enquiry, leading to a domestic squabble," said Insp Kakohwa.
Chikomba resolved to seek external counsel and went on to report the matter to his parents.
A fellow villager was then sent to call Tsvetai to her in-laws' place, only to find her on the floor, writhing in agony and frothing.
"The villager found a sachet of a pesticide near Tsvetai and an empty plastic bottle, which is suspected to have contained an unidentified poison. She was rushed to Birchenough Hospital where she died upon admission," said Insp Kakohwa.
He appealed to members of the public to seek amicable ways of solving their disputes rather than taking their own lives.
Source - online