News / National
Govt threatens to expel potato farmers
14 Mar 2018 at 05:57hrs |
Views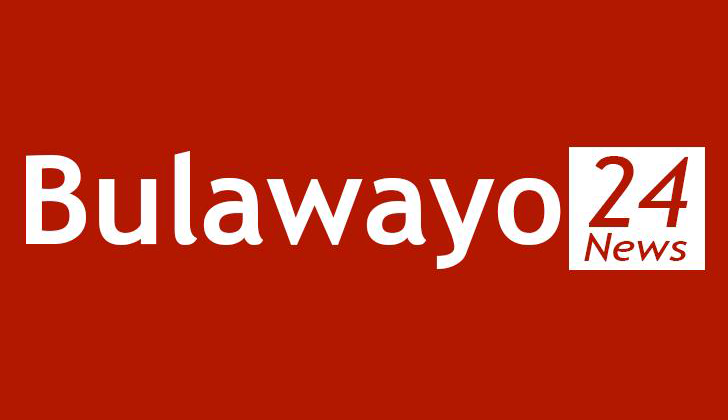 Government has threatened to expel some farmers around the Nyanga Potato Quarantine Zone after it emerged that they are allowing their cattle to stray into the protected area in contravention of regulations governing disease and pest control.
Addressing hundreds of people who attended a Plant Health Awareness Field Day in the Nyanga Potato Quarantine area last week, Deputy Minister for Lands, Agriculture and Rural Resettlement Davis Marapira said village heads and farmers under them had an obligation to obey laws around the quarantine zone.
During a briefing before the event, Mr Marapira was informed that farmers around the zone sometimes failed to keep their livestock off the restricted area.
"We will move people from the quarantine zone for not obeying regulations," he said.
"Village heads will face the music for letting their subjects breach laws by letting livestock into the protected zone or vandalise fences. Such people have to be evicted from the area.
"Cattle straying into the zone will be impounded and police, working jointly with the Department of Veterinary Services, may be instructed to auction them to deter further violations of the rules," he said.
Deputy Minister Marapira advised farmers in the zone not to exchange implements with those from outside the area, including growing other crops as some of them shared the same disease and pest problems with potatoes.
He noted that since Government was targeting to be self-sufficient in potato seed production, it will not hesitate to evict farmers who were under-performing.
"We no longer want to import potato seed and two years from now, we must be using seed produced locally," said Deputy Minister Marapira.
"There will be no new import licences issued for imports of seed potato.
"We also understand that farmers in the zone have very small pieces of land hence, the need to expand the area and boost production.
"Our farmers are using 75 percent imported seed at the moment and that has to stop. We are losing foreign currency because of our failure to act decisively.
"As Government, we are targeting to plant 20 000ha of potatoes annually so that we meet both local and export demand. Farmers have even asked Government to consider introducing Command Potato Seed and we will be looking into that possibility."
Government, said Deputy Minister Marapira, would be reviewing issues of security of tenure, which were affecting farmers' production capacity by ensuring the 99-year leases were bankable, among other interventions.
According to Deputy Minister Marapira, the Nyanga Research Station, which has not been functioning properly, will be working optimally by year end.
Storage challenges, which have been affecting farmers' marketing programmes, will also be urgently reviewed, he said.
Source - the herald