News / National
Ziyambi kicked out
22 Mar 2018 at 06:16hrs |
Views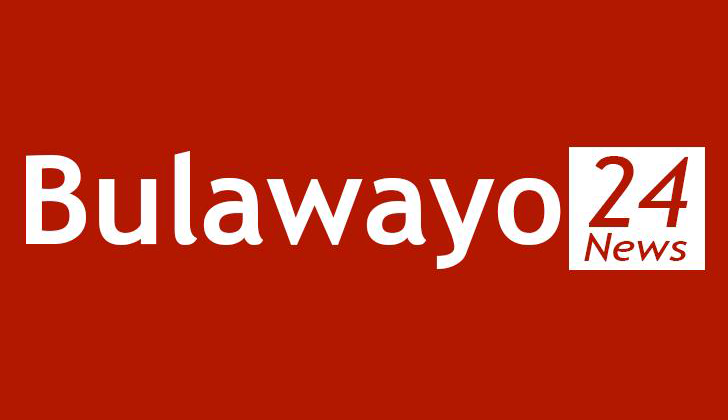 Deputy Prosecutor-General Florence Ziyambi has been removed from the National Prosecuting Authority (NPA) due to alleged bad blood between her and her superior, Ray Goba.
She has been re-assigned to the Office of the President and Cabinet (OPC), where she will be working as a government lawyer.
Permanent secretary in the ministry of Justice, Legal and Parliamentary Affairs Virginia Mabhiza confirmed the developments yesterday.
"I can confirm that, she is deployed to the OPC," she said without giving any elaborations.
Ziyambi has previously served in different capacities, including as senior public prosecutor for the eastern division, director of public prosecution, deputy attorney-general (criminal division) and deputy prosecutor-general.
It is alleged that Ziyambi, who could not be reached for comment at the time of going to print, had not been in good books with Goba, since his appointment as prosecutor-general (PG) by former president Robert Mugabe, in September 2017.
Ziyambi had expressed interest in the same job, and had even participated in the interviews conducted by the Judicial Service Commission (JSC) but lost the opportunity to Goba, who came out tops.
As the factional fights in the ruling Zanu PF reached their crescendo towards the end of last year, Mugabe rescinded Goba's appointment in October, just weeks after he had aced the public interviews for the top job.
Those who masterminded his sacking alleged it was due to his earlier conviction in Namibia where he once worked.
But that his sacking came days after an ally of his, (now president) Emmerson Mnangagwa had been removed from the Justice, Legal and Parliamentary Affairs ministry, and replaced by Happyton Bonyongwe, the former director-general of the Central Intelligence Organisation, became too much of a coincidence.
Mnangagwa was later sacked from government and Zanu PF for plotting to unseat Mugabe though it was not long before he bounced back as president after his predecessor was kicked out of office through a military-assisted soft coup.
The dawn of a new era in Zimbabwe came as a relief for Goba.
To start with, the Zimbabwe Lawyers for Human Rights (Zlhr) successfully sought an interdict from the High Court, challenging Mugabe's decision to nullify his appointment.
The High Court responded by stopping the JSC from removing him without following procedures outlined in the Constitution.
Section 259 (7) of the supreme law of the land says a PG can only be removed from office by a tribunal after conducting a judicial inquiry.
Mnangagwa did not contest the High Court ruling.
In fact, his office nullified his dismissal in compliance with the interdict sought by the Zlhr.
Goba refused to comment on Ziyambi's removal when approached by the Daily News yesterday and instead threw a series of rhetoric questions.
"Why are you talking to me? Am I the one who assigns people? I would comment on that if I was the one who assigns and reassigns people," he retorted.
Wife to Justice, Legal and Parliamentary Affairs minister Ziyambi Ziyambi, she was also not in good books with ex-State security officers that make the bulk of the NPA staff, as she was critical of their command-style management.
Many could see her removal coming, saying she also had strained relations with Goba's predecessor, Johannes Tomana.
Tomana was fired last year for alleged incompetence and misconduct, although his sacking was largely seen as a factional assault.
He was also seen as sympathetic to the Team Lacoste faction, which campaigned for then vice president Mnangagwa to succeed Mugabe.
Ziyambi is also alleged to have played a part in the sacking of Tomana's predecessor, Sobuza Gula-Ndebele.
Source - Daily News