News / National
CAAZ board incompetent
27 Mar 2018 at 10:02hrs |
Views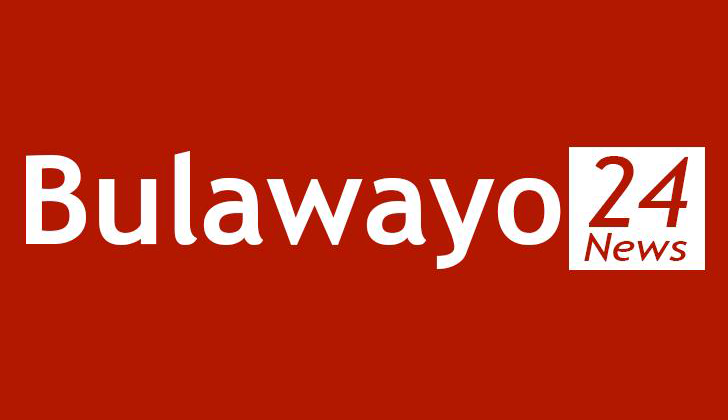 Parliament's Transport and Infrastructural Development portfolio committee has slammed the Civil Aviation Authority of Zimbabwe (Caaz) board, saying it comprises people without aviation knowledge and experience.
In a report on the Civil Aviation Amendment Bill, the committee's chairperson, Christopher Chitindi, said "stakeholders suggested that the Caaz board should be appointed in accordance with Section 10(2) of the Civil Aviation Act, which stipulates that board members should be appointed for their knowledge, ability and experience in aviation or finance".
"Section 10 (3) was quoted which provides that 'At least one member shall be appointed for his knowledge of law, in particular the law relating to aviation'.
Stakeholders said the current board like all others before it has almost no members with knowledge and experience in aviation. There were proposals to appoint the majority of members of the board from the aviation industry," Chitindi said.
He also said fees for training pilots in Zimbabwe were very high.
"The committee also gathered that the fees for training pilots in Zimbabwe were very high as compared to other countries, hence there were very few pilots training in Zimbabwe. It was gathered that air operators' certificate and air service permit are too high for the current economy making it impossible to compete with other competitors in South Africa and Namibia. After acquiring the two permits stakeholders complained that they have been restricted by air traffic control to operate between 10am and 2pm making it impossible to be viable.
"Some participants felt that there is capacity for growth especially in the Harare-Victoria Falls route which is currently only reserved for Air Zimbabwe. Opening up the route to more airlines will result in more revenue generation, competition resulting in better prices for the customers."
They further say there is need for the ministry of Transport and Infrastructural Development to come up with a database of qualified personnel in the aviation industry.
"A lawyer who is knowledgeable in the aviation industry should be appointed to the board of the authority and the composition of the board should be gender balanced.
"There is need for policy reforms to ensure that regulations and regulatory processes are transparent, non-discriminatory and efficiently applied. Caaz should be responsible for the issuance of airline routes in consultation with the ministry of Transport and Infrastructural Development."
Source - dailynews