News / National
Cheating wife bashes hubby
20 Apr 2018 at 06:58hrs |
Views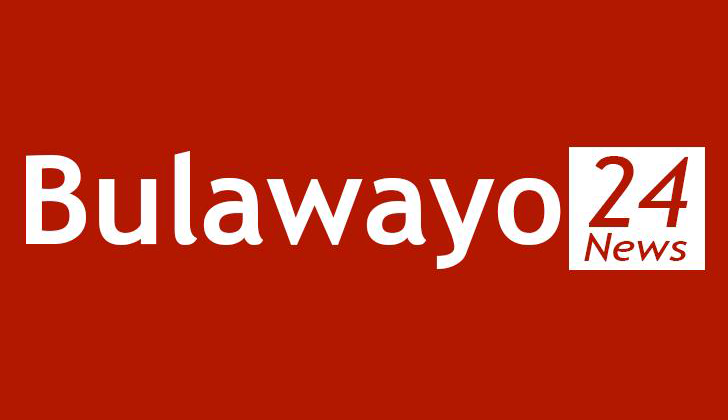 A CHEATING woman from Bulawayo braved the chilly cold inside police holding cells after she bashed and bit her husband's neck and hands like a rabid dog, leaving him scarred.
It seems she did not expect to see his face when she went on a drinking spree with another man.
When she saw him she did not have a choice but to pretend to be angry and thoroughly bash him.
Qhawe Ndlovu (43) is still failing to come to terms with the fact that his wife, Nomthandazo Ncube (37) was having an affair with another man.
Ncube is a hairdresser in the city centre.
The revelations are that some time last week at around 10pm, Ndlovu phoned Ncube asking about her whereabouts and she told him that she was at Greys Inn Bar drinking beer.
Ncube then proceeded to Greys Inn where the two started drinking.
Later Ncube got out of the bar and Ndlovu followed her.
Ndlovu got the shock of his life when he saw his wife caressing another man outside the hotel, making it obvious that it was a planned deal since he was not invited to come over to the hotel but he invited himself.
It is reported that when Ndlovu asked Ncube what she was doing with an unknown man, she got aggressive and thoroughly pummelled him, forcing Ndlovu to report the case to the police.
Ncube appeared before Bulawayo magistrates courts facing a physical assault charge.
She cried in court asking the presiding magistrate Franklin Mkhwananzi to plead with her husband to forgive her.
She was fined $30 or 10 days in prison.
Source - bmetro