News / National
Construction of Nust flats in new twist
02 May 2018 at 11:49hrs |
Views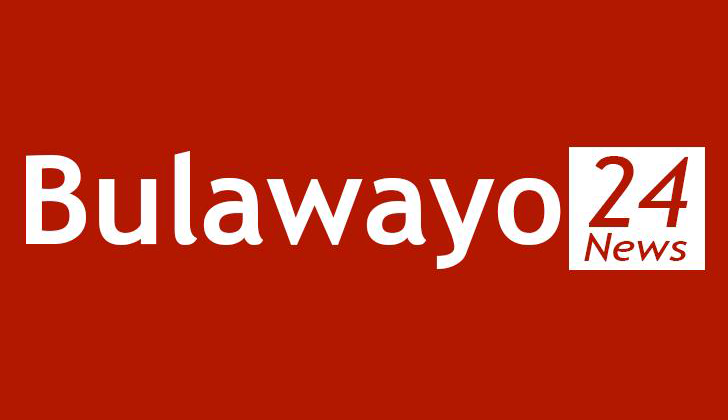 The Infrastructure Development Bank of Zimbabwe (IDBZ)'s bid to construct a block of flats to accommodate students from the National University of Science and Technology (Nust) in Selborne Park and Matsheumhlope low density suburbs has remained shrouded in controversy as the conflict has taken a new twist with the bank's boss being accused of "lying."
The $12 million student accommodation project was last year commissioned by Finance minister Patrick Chinamasa, in a move that raised dust among the agitated residents who felt that the pegged area was a commercial area hence it could not be availed for residential purposes.
The residents swiftly appealed to their councillor, Silas Chigora, to ensure the project does not get off the ground, arguing Nust had some underutilised tracts of land which IDBZ could tap into.
The residents argued this was going to result in loitering, littering, surge in noise levels, thereby turning the low density areas into high density equivalents, in the process disturbing the peace.
IDBZ infrastructure projects director Desmond Matete this week told Southern News that the conflict had been sorted out and they were preparing to begin construction, a move that was immediately dismissed by the councillor and residents.
"All the issues have been resolved," Matete said.
"There were some things we needed to address from our side and then there were things that needed to be addressed from the city council side, so we sat down on a number of occasions in respect of how to handle some of the objections from the residents.
"So we at one point met the representatives of the residents and explained in detail what we intend to do and what kind of infrastructure we will be putting in place.
So after all these consultations, we are all now on the same plate and works should start in the next few weeks," he said.
Matete said they were now ready to roll.
"The concerned residents had to be assured on a number of things and we are ready to roll."
Residents chair Huseni Sibanda said they were not happy with the way the city fathers had conducted themselves in the whole matter.
"We are really not happy. The situation is we were shocked that the city council was not being honest and straight forward with us," he said.
"We had letters of objection from the council that were sent only to ten residents and most of the letters were received way after the objection date had expired. As you are aware that before any construction takes place one needs consent from residents and these were the letters that we think the council has a case to answer. Why did council rush the whole process," Sibanda told Southern News.
He also accused the council of not reporting back to residents on the progress of the matter.
Sibanda, however, said the whole matter has left them with no option but to take the legal route over the matter.
"As residents, we have decided to take a legal route. We are already in consultations with our lawyers because we can't have this happening in our own backyard. Why is the council taking interest in IDBZ instead of its rate payers, the residents?" fumed Sibanda.
He was, however, quick to say while they were interested in development, it should come through proper means. "This is good development that is being thrown in the wrong place, simple."
Councillor Chigora, however, accused Matete of misleading the nation.
"IBDZ is not telling the public the truth. What I remember is that its delegation comprising its CEO (Thomas Zondo Sakhala) sought residents' input and a meeting was arranged with the residents committee where it was pointed to them that the development must happen inside Nust not outside as this was tantamount to turning Selbourne, Riverside and Matsheumhlope low density suburbs into high density locations," Chigora told Southern News.
He added: "The development is bringing more than 1 000 students at one place and one wonders why Nust is being sabotaged as this is taking away its mandate of providing accommodation to students."
Chigora said residents were bitter with IBDZ after it allegedly went behind their back and applied to the city council using another company name.
"The objection letters were not received by abating property owners. In the first place, why did this company continue to apply when it had heard residents' concerns and after they had agreed to look for alternative land that is not in the middle of a suburb?
"Residents were short-changed and are bitter to the extent that they are prepared to lodge an appeal with the minister on why Nust is being sabotaged this way," fumed Chigora.
"On completion, the Nust project is expected to accommodate 1 480 students. The students' accommodation project will be delivered through a special purpose vehicle, which was registered early this year and is wholly-owned by the IDBZ.
Source - dailynews